There are no mistakes, just happy accidents!
Last visit
7 years ago
• Joined
8 years ago
• 4,902 hits (26,144)
About
I've been a big anime fan for most of my life and just started collecting seriously around 2011. I collect everything from wallscrolls, to figures, to DVDs/Blu-rays, and you name it.

My biggest inspiration for collecting figures however was Rocco Botte from Mega64. So thank you for getting me into this wonderful (and wallet breaking) hobby!

Like a lot of people growing up in the 90s my first experience with anime was Toonami and I've been a fan of the medium ever since.

I try to keep an open mind about anime and can enjoy most of them, good or bad, as long as I'm having fun. I like just about every genre save for sport, shounen, mecha, harem, ecchi, romance, comedy, slice of life, moe or whatever you want to call it, though there are a few exceptions.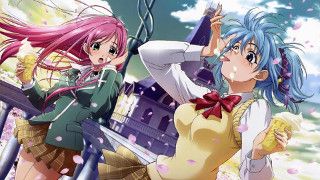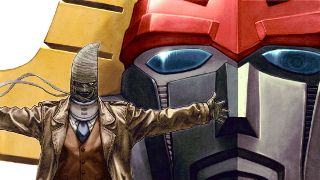 I'm a big fan of any anime dealing with psychology, philosophy, and theology, or basically pretentious hipster shit.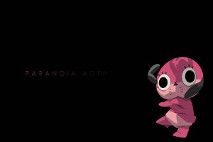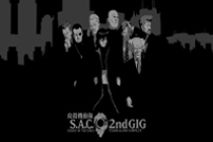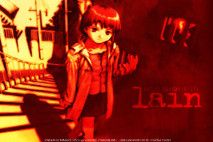 Though admittedly mindless action and fan service can be entertaining as well.




I'm a sucker for any anime with soap opera-like drama, over the top monologues, and epic musical scores.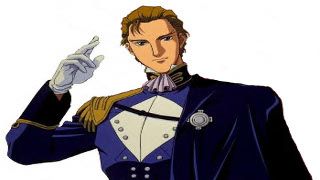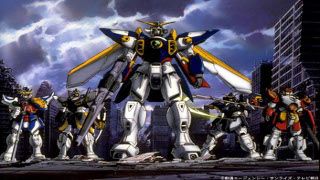 And knee socks, maids, and shimapan.
[img]mal.oko.im/expo...[/img]
Favorites-
View spoiler
Hide spoiler

Favorite anime-


Paranoia Agent



Favorite anime characters-
Male: Schwarzwald (The Big O)
Female: Motoko Kusanagi (Ghost in the Shell)
Waifu: Mizore Shirayuki (Rosario Vampire)

Favorite anime music-
Opening theme: Serial Experiments Lain- Duvet
Ending theme: Berserk- Waiting so Long
General: End of Evangelion- Komm Susser Tod

Favorite Movie-


The Godfather



Favorite Book-


The Roadside Picnic



Favorite Game-


Shadow of the Colossus
Questions? Comments? Suggestions?
Feel free to leave a message or comment, I'm more then happy to help.
About
Book(s)
The Road Side Picnic
Game(s)
Shadow of the Colossus