Last visit
7 months ago
• Joined
3 years ago
• 4,703 hits (23,176)
About
Gamer, Otaku, Manager, and Homemaker.
That about sums it up.
Gamer: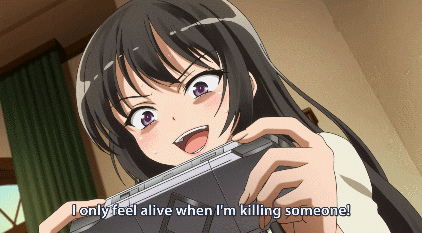 I have been playing video games since I was small. I learned letters and numbers on the Sega Pico.
Systems: Sega Pico, N64, PlayStation, Game Boy Color, Game Boy Advanced, Nintendo Game Cube, PlayStation 2, Nintendo DS, Nintendo DS Lite, Wii, PlayStation 3, Nintendo 3DS, Wii U, PlayStation 4, (and of course the master of all...) PC.
Genres: Most everything. It is easier to say that I am not fond of MOBA's, Sports, Side-Scrollers, and 2D Fighting games.
If you want more details on what I play, feel free to look me up on Steam.
Otaku:
Self-explanatory. I just started figure collecting as of November 2016. While I may not be as hardcore as many otaku, the passion is there. I am interested in Fairy Kei and Lolita fashion, but since money keeps going to video games and figures, I don't have much built up in that department.
Waifu: Super Sonico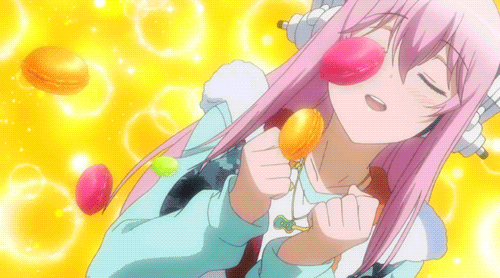 Husbando: Link (Legend of Zelda) and Kenshin Himura
Twitch Streamer:
I will be starting up a Twitch gaming channel soon! I hope those of you who are interested in video games may stop by sometime!
Homemaker: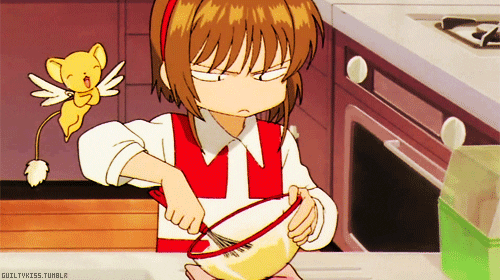 I also manage basic household duties as a stay-at-home wife. I have had a lot of problems with anxiety in the workplace, and am truly blessed to have an understanding husband who allows me to manage everything from home. However, after picking up this figure collecting hobby, I hope to attain a part-time job at a local figure store!
I love baking and cooking and am always interesting in DIY home products and decorations.
That is all I have for right now. Hopefully I can spice up how this all looks sometime when I become more savvy with BBCode, but if you took the time to read this, then thank you! I hope we share some interests (aside from figure collecting which should be a given, haha)!
Take care!