Violet-Rayne
Last visit
3 hours ago
• Joined
10 months ago
• 900 hits (56,211)
About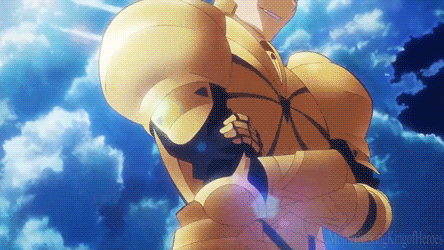 Hi! I'm Rayne, nice to meet you.
I mainly collect Fate at the moment, specifically Gilgamesh and whatever else may pique my interest
since I like plenty of the other Fate characters too.

I'm pretty new to this hobby and am learning things as I go.
Feel free to talk to me about anything!