Last visit
2 days ago
• Joined
8 years ago
• 116,682 hits (117)
About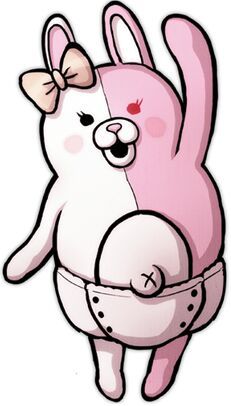 Hi, thanks for visiting my page! ( ´ ▽ ` )ノ I'm a gamer that's also super into pro wrestling/puroresu, the MCU, Disney, and (of course) anime and manga. As far as my collection goes, I've been focusing on Love Live, Sengoku Basara, Vocaloid, and Kingdom Hearts. I also have a huge weakness for straps, clear files, and anything Wario.
Favorite Video Games

By Series

Ace Attorney • Animal Crossing • BioShock • Code: Realize • Danganronpa • Elder Scrolls • Fallout • Fire Emblem • Hakuouki • Kingdom Hearts • Legend of Zelda • Project Diva • Sengoku Basara • Sonic the Hedgehog • Tales • TWEWY • Uncharted • Wario. Anything with Wario. • Yakuza • Zero Escape

•

Favorite Anime and Manga

Hide

20th Century Boys •

Clannad

• Code Geass •

Daiya no Ace

• Dragon Ball Z • Fairy Tail • Gekkan Shoujo Nozaki-kun • Hokuto no Ken • Idolish7 •

JoJo's Bizarre Adventure

• Jujutsu Kaisen • Katekyou Hitman Reborn! • Little Witch Academia •

Love Live!

• Mahou Shoujo Madoka Magica •

Monster

•

One Piece

• Pandora Hearts • Welcome to the NHK • Yakusoku no Neverland • Yowamushi Pedal • Yuri!!! on Ice • Zombie Land Saga


OTP

3TP

NozoEli • NicoMaki • MasaYuki

About
Show(s)
Anime, Marvel, Parks and Rec, Brooklyn 99, Bob's Burgers, Survivor, Big Brother, Steven Universe, DuckTales, pro wrestling
Book(s)
Manga, Harry Potter, Animal Farm, Dracula, Utsuro no Hako to Zero no Maria, comics about superheroes
Game(s)
J/WRPG, rhythm, action, BL/otome
MOE Point(s)
Wario is moe.
Music
Metal, Vocaloid/Utau, K-pop, Love Live!