Wonder
«..I am, and forever will be, adnormal..»
Last visit
5 hours ago
• Joined
1 month ago
• 1,300 hits (46,343)
About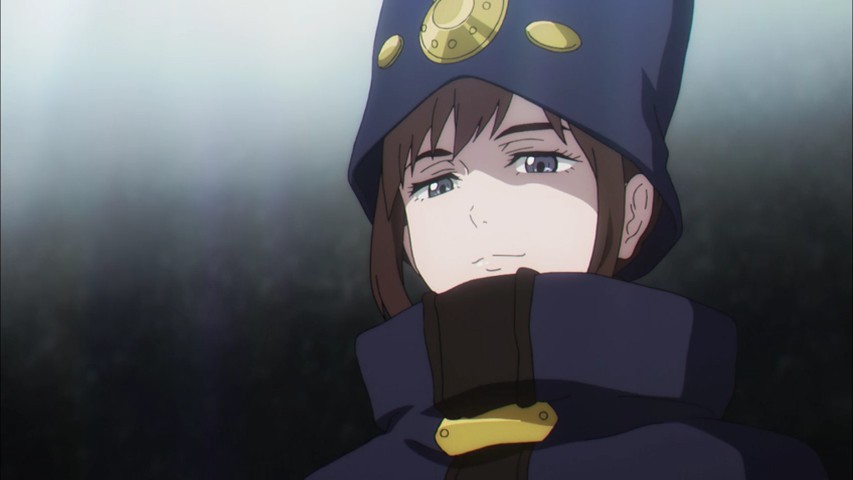 ~..Hello, hello!..~

Name's Wonder! My family calls me adnormal, but they say it's a good thing, I guess.
I am a huge fan of the Boogiepop franchise along with many other series. I certainly like horror/guro content, but believe it or not I do enjoy Sanrio stuff such as Cinnamonroll.
My native home country speaks Spanish, so I'm fluent in both English and Spanish.
I always forget to close my tabs, so if I'm here all night, that's probably why. Please don't hesitant to talk to me!
We may just in fact have similar interests, but I am quite new to this site so I hope you'll treat me well.
I am a bit silly or even awkward, but I hope you'll get past that.
So, I'll see you around..
Show(s)
Mobile Suit Franchise, Boogiepop Franchise, Panty & Stocking, HunterxHunter, South Park, Beavis and Butthead, Danganronpa, Evangelion, Goblin Slayer, Daily Lives of High School Boys, Pokemon, Black Rock Shooter, AOT, MHA, etc..
Book(s)
BoogiePop series, Demon Slayer, The Promised Neverland, etc..
Game(s)
Gravity Rush, Angels of Death, Danganronpa Franchise, Nekopara, Hatsune Miku Franchise, etc..
MOE Point(s)
Dull Eyes, Tsundere, Kuudere, Loli, Otokonoko/Fem Boy,
Music
Metal, Vocaloid, J-Pop, Pop, Rock, Myth and Roid