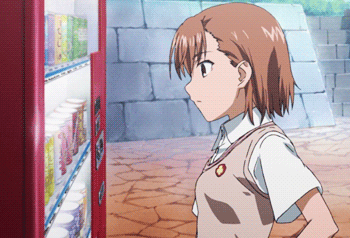 ☆☆☆
Hello, I'm Aimee!

I like all kinds of anime, but my favorites are the fate series, queen's blade, strike witches, soul eater, zero no tsukaima, and scientific railgun.

As you can probably tell, Misaka Mikoto is my favorite character.

Fel free to PM me or comment and send an FR, I am always looking to meet people into collecting.




louise
maka albarn
maki nishikino
nero
noumi kudryavka
shidare hotaru