animecollector37
Last visit
1 year ago
• Joined
7 years ago
• 14,662 hits (4,217)
About
Hello everyone. I've been on/off collecting anime figures since 2007. Though I did buy DBZ figures when it was still mega popular here in the states.
I like collecting One Piece figures since there is such a wide varity of them. Besides them I just collect figures of characters that I really like, like from Tiger & Bunny.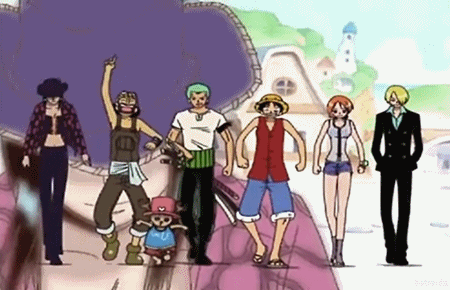 I mainly get my figures from conventions, so I am very causious about buying them. You never know if it could be a bootleg. To this day, to my knowlege I have only bought two bootlegs. Though one may be authentic.
Anime/Manga I like:
Shoujo Romance like Itazura na Kiss, High School Debut, even Shugo Chara can fall into this category. Tiger & Bunny, Kuroko no Basket, Psycho-Pass, and One Piece.
Sports: Prince of Tennis, Ookiku Furikabutte, Hajiime no Ippo, Slam Dunk, Crimson Hero.
My Youtube:
www.youtube.com...
Show(s)
Tiger & Bunny, Kuroko no Basket, One Piece, Shugo Chara, Sports Anime, Shoujo Romance
Game(s)
Kingdom Hearts II, Pokemon, Victorious Boxers 2