Selling lots but still a collector :)
Last visit
2 years ago
• Joined
13 years ago
• 87,273 hits (297)
About
Hello!

Please call me Beth or Bethykins!
Im a female figure and dollfie dream collector based in the UK in a town called Southampton :)
I work full time and pay for everything in my collection myself.
this is me >>>
i49.photobucket...
I make YouTube videos about different otaku things. I'm TheFemaleOtaku
www.youtube.com...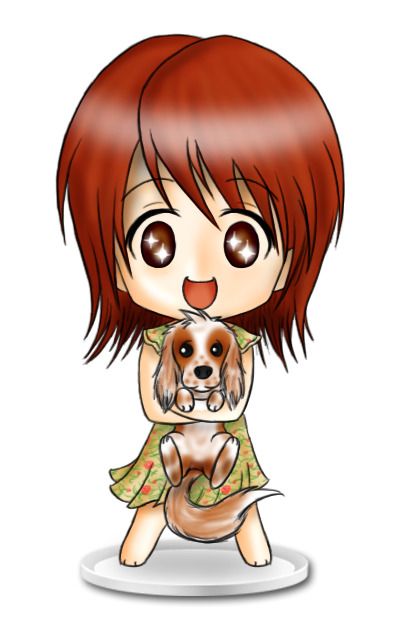 Dollfie Dream Status list


View spoiler

Hide spoiler


My girls
Suki (Yoko). Rosie (Mashiro). Kohana (Mio). Sa-chan (Sakuno). Momo (Marisa). Hitomi (Mariko). Noumi, Megumi (Noumi x2). May (MDD Mayu). Annie (Rise). Kana (Miki). Yui (Sayuri). Violet (Nia). Airi (Queens Blade Airi).. Krista (Yuki M). Chiyo (Airy). Emily (MDD Maria). Makoto. Yukiho. Rin. Mai. Sakura S. Sakura M. Nia. Aoko. Ranko.

About
Show(s)
Game of Thrones, Space Brothers, Shingeki no Kyojin, etc
Game(s)
Current: Animal Crossing New Lead, Luigi's Mansion
MOE Point(s)
Petit, Girlish voice, Ditzy