Last visit
8 hours ago
• Joined
6 years ago
• 19,762 hits (3,867)
About
.•*.✰•
•Anime fan since birth•
•✰.*•.
Also weeaboo trash
I like to take photos and I really like figures, so I occasionally take figure photos. Not much else to say really.
My instagram's @chiyarasan I love seeing other collectors photos and talking to people who collect so feel free to chat any time!
♥Kakashi is my husbando, Sonico my waifu♥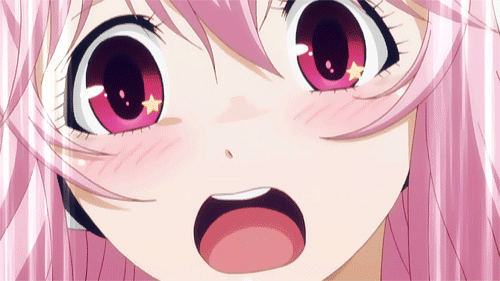 ITEM #189856 = First preorder
ITEM #6596 = First figure/first nendoroid
ITEM #166616 = First scale
ITEM #2196 = First figma
ITEM #236217 = First cast off
I'm a dedicated slave to the PVC booty and professional lazy shit
.•*.✰•No waifu no lafu•✰.*•.
*Gif sources-giffiles.alphac... i.pinimg.com/or... www.tapatalk.co...
Please don't sue me for using them.