darkvoodoo
Last visit
1 hour ago
• Joined
11 months ago
• 2,831 hits (25,627)
This is me when Alter/Good Smile Company announces they're making another long live!, idolmaster, fate grand order, kantai collection, strike witches and/or hatsune miku figure.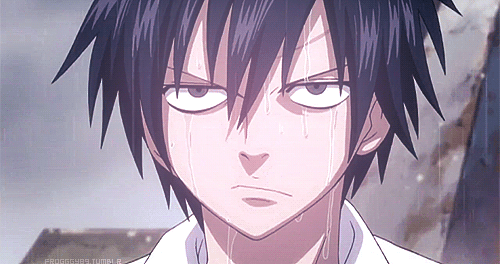 Three figures is the most I want to own. I may swap one of them for something else but I'm happy with three.
Still selling a

new

Evangelion Shin Gekijouban: Q - Souryuu Asuka Langley - 1/6 (Amakuni, Hobby Japan) figure for $150.00

with free shipping!
SOLD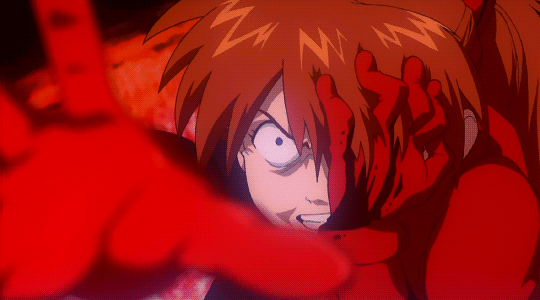 CLASSIFIED #141636