dengler9
Last visit
2 hours ago
• Joined
1 year ago
• 2,847 hits (22,964)
WaitingToSmashPreorderButton10
About
///Nico best girl///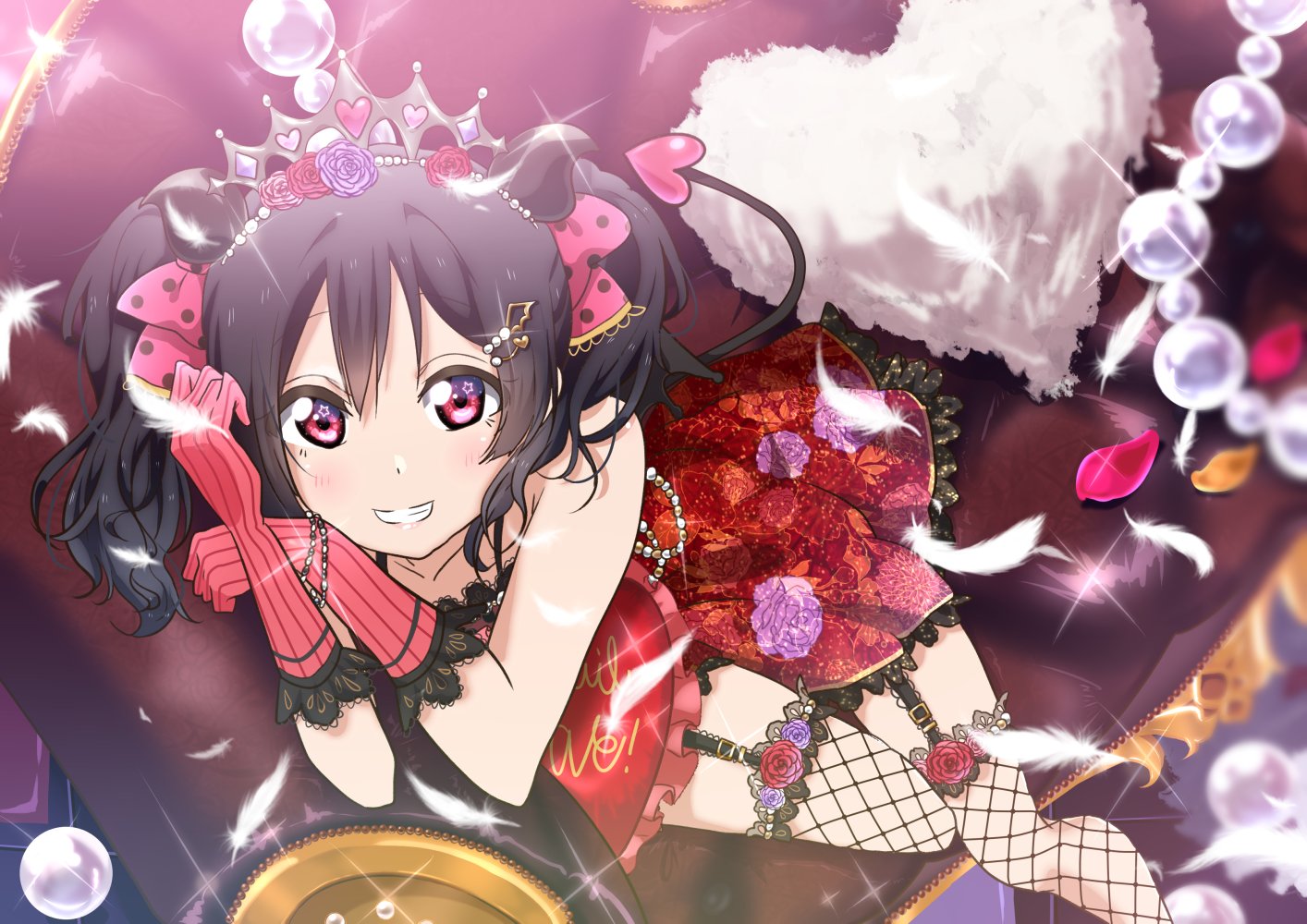 I love Nico, trying to get cute Nico merchandise, in other words, what she deserves.



(Also collecting other girls...).




Sorry bb.



By the way, my favourite colour is purple, certainly not related to a girl who also has twin tails and who turns out to be a friend of Nico's.
alv con C.I.
Game(s)
Pokémon, MOTHER, 東方Project, Time Commando, Blinx: The Time Sweeper, Jet Set Radio Future, Conker's Bad Fur Day
MOE Point(s)
Bassist, PurpleEverything
Music
Interpol, Video Game OSTs, Arctic Monkeys, The Strokes, Phoenix, Gorillaz, etc...