denpaloli

otaku keyboard warrior
everything i love is made up of lines and pixels.
Last visit
1 day ago
• Joined
8 years ago
• 79,016 hits (285)
About


im nikki, otaku keyboard warrior.
protector of plastic lolis, ojousamas, dojikkos, and every other archetype you can think of.
very stupid and full of passion.
send me a FR if you are just as insane about otaku culture as i am.

instagram: @denpa.girl
anilist: @denpaloli


figures, fictional characters, and real emotions -- let's drown in indulgence together.
reality binds us, so let's strive to go beyond.
The days which are wrapped in the scene of summer and to pass gently
An encounter with the girls repeated in the sunlight
Summer continues to where as well
She is waiting in the air.




---

Without love, it cannot be seen.
Sleep peacefully, my most beloved witch, Beatrice.




---

"What 'Adolescence' do you have?
Do you remember 'Childhood'?
The irreplaceable one existed there."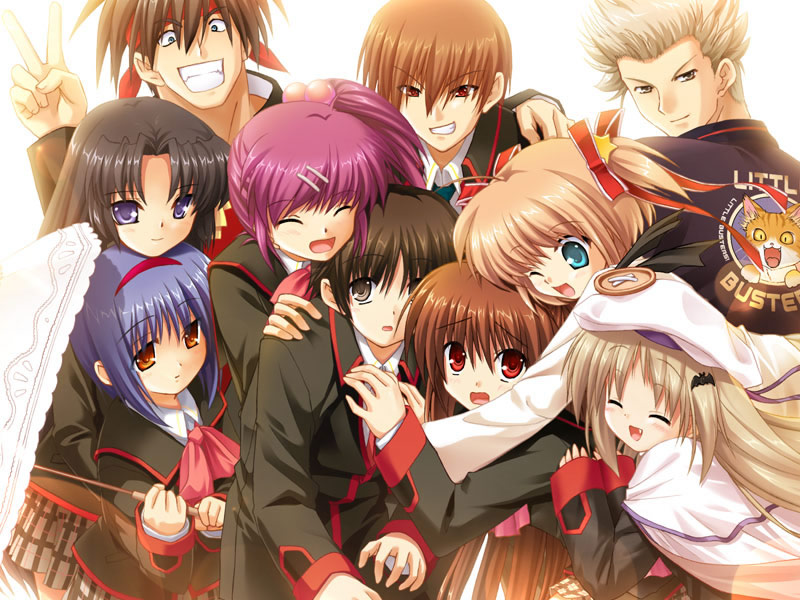 About
MOE Point(s)
raiden's twink ass from mgs