dokidoki
azusa girl
«extremely evil online guy»
Last visit
2 hours ago
• Joined
6 years ago
• 38,008 hits (679)
About
Hihi~!
I'm Ruby, a 23 year old MOE otaku from New York City!
•.¸¸.•*´*•.¸♥¸.•*´*•.¸¸.••.¸¸.•*´*•.¸♥¸.•*´*•.¸¸.••.¸¸.•*´*•.¸♥¸.•*´*•.¸¸.•


As you can probably see, Azusa Nakano is my favourite character!
Since 2011, I have been referring to Azusa-chan as my wife and annually celebrating her birthday on 11/11.
I love her more than anyone in the whole world!


I've been watching anime and going to conventions since 2005, and have been actively collecting since around 2010.
I love everything that is cute, bright, and happy. I collect so I can surround myself with that kind of joy that anime girls bring me.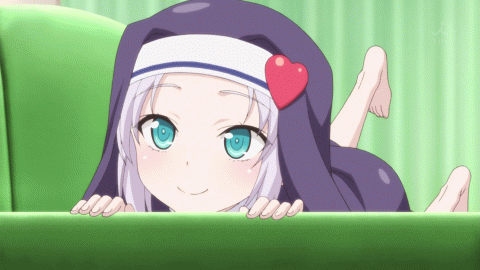 My favourite traits in characters are:
pettanko, nekomimi, silky hair, light-coloured hair(especially lilac), tsundere, himedere, gothic lolita, and pretty bare feet.
I also love anime and game characters that are cats!
Some of my favourite cat characters are Kyuubey(arguably), Puck, Jiji, Meow, Hummy, and airuu/felynes.


I'm also a bit of an eroero fanatic. I love cute R18 art! Doujinshi, dakimakura, and oppai mousepads have fascinated me in a purely aesthetic sense since I was a kid.
My favourite items to collect are a bit odd. I love paper bags, bottles, stickers, and trinkets.
I also loooooove linens! I'm totally obsessed with pillows and bed sheets and blankets! Gimme :D
I'm friendly and always open to chatting, feel free to comment or add me any time!




If you need photos of any items i own, PM me!


check out my anime list! myanimelist.net...

Camera
Canon Rebel XT / iPhone 7