I don't know anyone by that name...
Last visit
11 hours ago
• Joined
2 months ago
• 1,105 hits (60,577)
About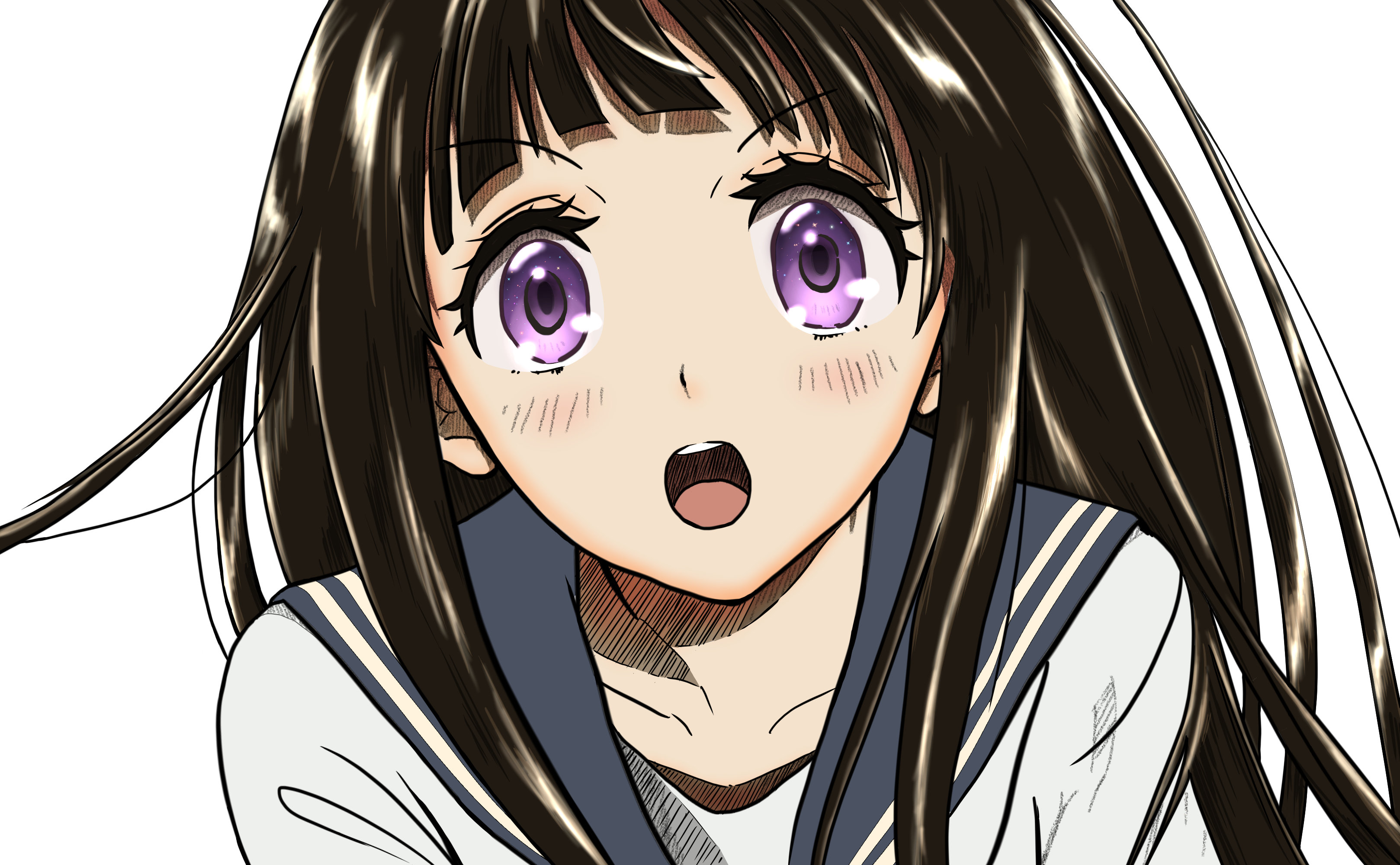 I collect anime figures from shows that have a story, characters, or art, I really love. My tastes are eclectic, so I watch many genres, but I really enjoy "Slice of Life" anime.
First picture of collection attempt
About
Occupation
Servant of Feline Overlords
Show(s)
Wonder Egg Priority, Toradora!, Gleipner, Your Lie in April, AnoHana, Parasyte, A Silent Voice, Hyouka, March Comes in Like a Lion, Erased, Garden of Words (Kotonoha no Niwa), Fukumenkei Noise, Fruits Basket, Noragami, Citrus, Akame ga Kill!
Book(s)
He Died with a Felafel In His Hand, To Kill a Mockingbird, On the Road, Catcher in the Rye, The Sun Also Rises, A Song of Ice and Fire, Enders Game, The Silmarillion, Wonderboys, The Perks of Being a Wallflower, Divorcing Jack, Paper Towns.
Game(s)
Overwatch, WoW Classic
MOE Point(s)
je ne sais quoi
Music
Nick Cave, Joy Division, Taylor Swift, The National, CHVRCHES, Bon Iver, Flogging Molly, Billie Eilish, Ryan Adams, The Smiths, Sun Kil Moon, Neverstore, Sigur Ros, Weezer, AVA, Boxcar Racer, +44, Blink182.