hw2013
Last visit
5 hours ago
• Joined
10 months ago
• 1,587 hits (42,063)
About
Short summary
Beginning in this world of collecting figures, I wanted only one to display and ended up becoming a vice, which hurts in my pocket. :)
Here in Brazil this becomes a very expensive hobby, with crawling economy and high tax rates. But the question is always looking for the future, to dream and to make it work.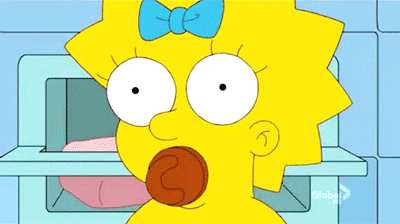 In the middle of the difficulty lies the opportunity.

-Albert Einstein
Show(s)
Series, Sci-Fi, Classic terror, Animes: Shounen, Seinen, Softcore Ecchi, Terror...... and more.
Game(s)
Lineage II. PUBG, CS, Half Life, God Of War, KOF, Crysis, GTA, Arcade Classic..... and more.
MOE Point(s)
Catrina, Redhead, Neko, Sugar skull, Goth girl, Science..... and more.
Music
Classic Rock, Symphonic Metal, Hits 70s, 80s, 90s and 2000s.
Do not promote fake items, collect the best.