Keep doing your best until the very end.
Last visit
1 month ago
• Joined
2 years ago
• 9,244 hits (11,661)
About
When did you start collecting figures?
I remember holidays of 2017, I was really into computers. It was my first ever hobby. But then I lost interest in it. You see, when you get a computer, that's it. You only upgrade the parts when necessary. It's a one time thing. It is indeed useful, but as a hobby? It fails in comparison to something like running or watching anime which you can do repeatedly and have fun. Tweaking your computer all the time is an option but is not recommended to avoid issues. I didn't like that and it became boring for me. I sold all my computer parts and gave my working computer to my brother. On December 31, 2017, I was surfing the web when I saw a picture of
ITEM #591632
. I was mesmerized by the figure since I knew about the character after watching the show with my uncle way back when it first came out. I wanted that figure but my curiosity got a hold of me and started looking into anime figures in the Tokyo Otaku Mode website (it was the first one to appear on google search iirc) I bought 2 figures that day.
ITEM #520700
and
ITEM #463456
. Funny that the figure which initially got me into this hobby is not even in my collection. Even until now. Hahaha.
What made you stay in this hobby?
As I said, I wanted a hobby which is not boring. Maybe I already had the genes for being a collector but I just got really hooked. I love anime. It's my favorite form of entertainment. And getting figures of my favorite characters or any awesome looking anime characters makes me really happy. I consider this collection a way to gather excellent pieces of art from a medium that I passionately love. That is why regardless of the expensive nature of this hobby, I keep on collecting. It makes me happy and happiness is more important than money. Atleast for me. :)
That's very wonderful to hear. You mentioned you love anime, so what show(s) are your favorite?
Good question. Hahaha. I've watched a pretty decent amount of anime but until this year [2019] I still considered myself casual. I just got a subscription for online streaming and that's actually another way I support the anime industry. Back to your question though, I like a lot of anime, but if I'd have to choose one it's going to be Sword Art Online.
Why?
SAO is a really entertaining action/romance/fantasy anime. It has great characters, a straightforward plot and showcases a fantastic chemistry between the [main characters]. And I remember it was the last anime before this year [2019] that I was following every weekly release. I loved it so much and I don't think that will ever change.
Do you have any other shows you like?
Of course! Some other shows that I particularly like are:
Fate/Stay Night: Unlimited Blade Works - this is the anime that has one of the best animation I've seen.
Rascal Does Not Dream Of A Bunny Girl Senpai - One of the best couples in anime! This is my personal favorite romance anime of 2018.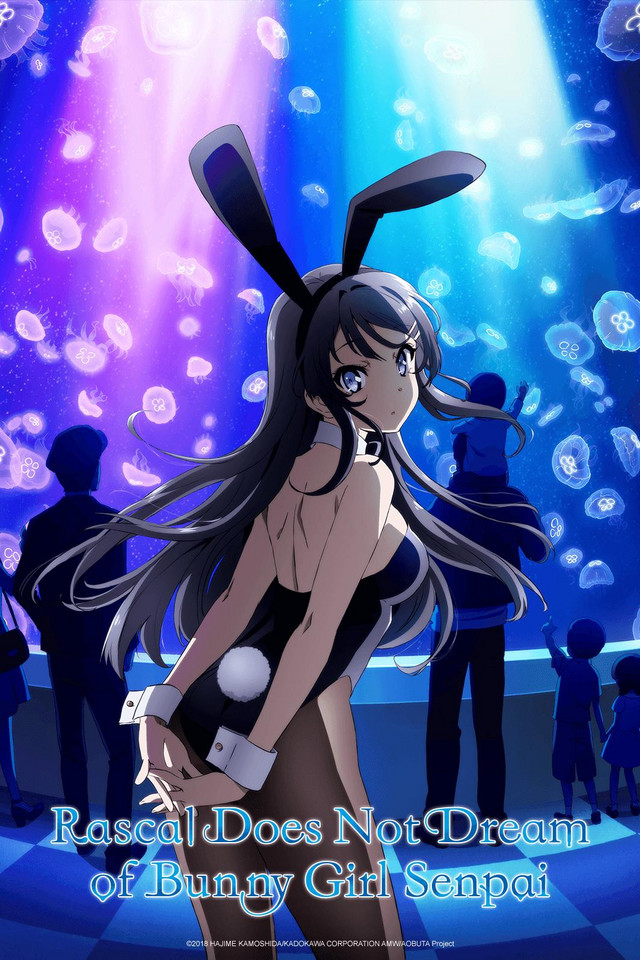 OreShura - I consider this one of the best harem anime of
all time!
My Teen Romantic Comedy SNAFU - This is my first anime of 2017 when I got back to anime again and it made such a huge impact on me.
Do you also watch anime movies?
Yes! And since I know you'll ask me what anime movies I like, I'm just gonna list it out for you!
Your Name - I watched this with my long distance girlfriend one night and she really liked it. She's not a fan of anime so that says something. One of the best romance movie I've watched ever.
Sword Art Online: Ordinal Scale - SAO. MOVIE BUDGET. Instant favorite.
Fate/Stay Night: Heavens Feel - It has Sakura Matou which is one of my waifus. Also, it's from the same studio that made Unlimited Blade Works. But now with a movie budget.
Do you read manga, too?
Yes! I actually collect manga and anime blurays as well. My manga collection is small though and currently it only has 5 titles. All of them are my favorites though!
•Twin Star Exorcists
•We Never Learn
All of these have anime adaptations which I am really happy about! If anything, I would definitely put all of these on my favorite anime list.
BEST GIRLS
Asuna
- my favorite waifu of all time!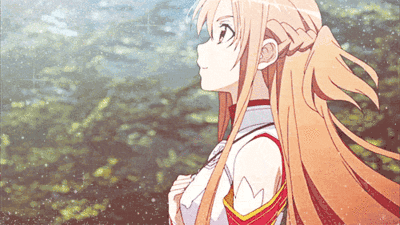 Yukino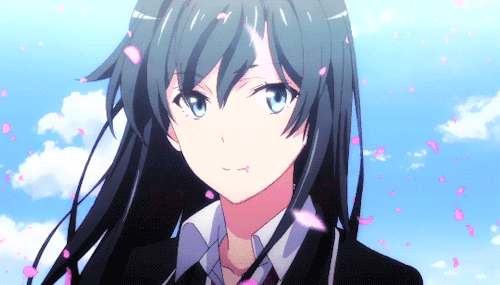 Asuka
Mai
Miyuki
Erina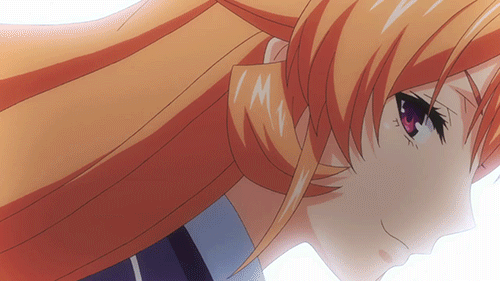 Sakura