mXr
Last visit
1 month ago
• Joined
2 years ago
• 2,926 hits (27,397)
About
Just another Anime fan from England! I'm a new collector, only been collecting since about 6 months ago. Feel free to add!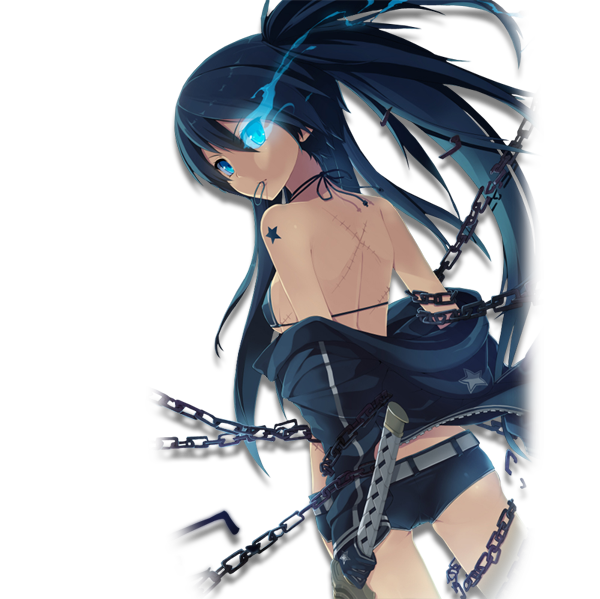 Show(s)
Black Rock Shooter, Dragon Ball Z, Naruto, Sword Art Online, Tokyo Ghoul, Elfen Lied, Akame Ga Kill!, Fate/ Series, Ajin, Attack on Titan, Parasyte, Darker than Black ... I could go on and on.
Game(s)
Fallout 4, SAO, The Last of Us, Xenoverse etc
Music
The Unguided, As i Lay Dying, Arch Enemy, All That Remains, Black Sun Aeon, Light & Shade.