mocchi

needs therapy after loli nuke
Last visit
41 minutes ago
• Joined
2 years ago
• 10,825 hits (12,109)
About
Hi, I'm Anni, I'm 29 and a digital artist, figure collector & tattoo enthusiast. I'm a shut-in/on disability. Anime is able to bring joy into my life.




My first figure was a Pita Ten Gashapon in 2007.
Japanese pop culture has been a part of my life since I was a child and it'll probably stay that way.



My waifus

are Kuroneko from Oreimo and Ram from Re:Zero.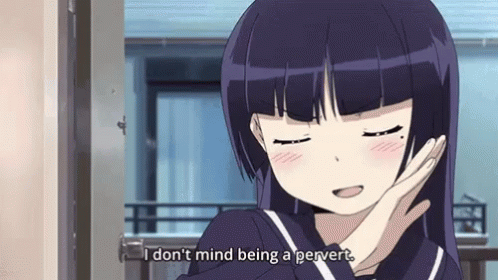 My favourite genres are Drama, Sci-Fi, psychological horror and of course Romance.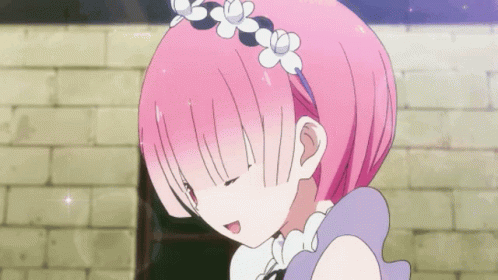 current fav manga:


oshi no ko, baraou no souretsu, blood on the tracks
Kedamonotachi no Jikan, Homunculus, sono bisque doll wa koi wo suru



fav light novel:

sugar apple fairy tale, re:zero



other loved characters:


– Chii from Chobits (I even have a huge Chii tattoo on my left thigh)
— Meroko Yui from Fullmoon wo Sagashite
- Ringo Oginome from Mawaru Penguindrum
— Homura Akemi from Madoka Magica
— Shampoo from Ranma 1/2
- Shinobu Maehara from Love Hina
— Setsuna Sakurazaki from Negima
— Lettuce Midorikawa from Tokyo Mew Mew
— Shiro and Schwi from NGNL
— Kanade Tachibana from Angel Beats

I adore

Yandere

/lovesick characters.

If any of those characters get new scale figures I'll probably get them. Yeah, also the Homura eStream one. They've got me. MFC friends are free to host my funeral after I've sold my organs to shady people.
—

If you have any of my

grails/high priority figures

for sale, feel free to contact me.

This is me :)




I'm interested in controversial themes like

guro, loli

etc, so if you're not comfortable with that, this is your warning. I also love lewd stuff and recently started to collect tapestries/doujins.

English isn't my first language so I tend to make some grammatical mistakes. Sorry! ≦(._.)≧
I have a lot of free time due to my health issues so you can hit me up to chat anytime.

I'm online 7pm-5am CET Time.
I'm also the only person that likes Mami from Rent a Girlfriend.

POs that are under owned are already paid for.

About
MOE Point(s)
elf/cat ears, succubus, horns, band aids, bandages, flat chest, twin tails, space buns, red eyes, pink/violet hair, vampire teeth, blush
figures I want that aren't in the database