Show me the Mito Ikumi bunny
Last visit
9 hours ago
• Joined
1 year ago
• 5,160 hits (25,052)
About

NEON ✪ 25 ✪ NYAN-BINARY

☆ Friend-request-friendly! Communication appreciated. ☆

Welcome to my profile! It's been a fun first year using MFC to track my collection. Uhuhu, would I have obtained this many grail figures so quickly without the help of this addictive site? Probably not.

Spring is approaching and I'm already planting seeds to grow my relationship with my collection and myself. I've decided to go back to school to pursue graphic design and save up for my lifelong dream of visiting Japan. Soon I'll muster up the courage to cancel some pre-orders (kamimashita) and sell some figures that were well-loved.

I don't regret the indulgence overall. I'm happiest when I'm surrounded by colors and characters that energize me. Growing my collection reminds me to reflect, do my best, and not be afraid of change.

I hope to engage with more aspects of the hobby and love it more deeply, less passively. I'm finding that starts with a love of self and real life.

Leave it to a NISIOISIN fan to have an "About Me" reading like a journal entry. What's with all the words about living?

We're here because we want to see pretty illustrations enter the third-dimension!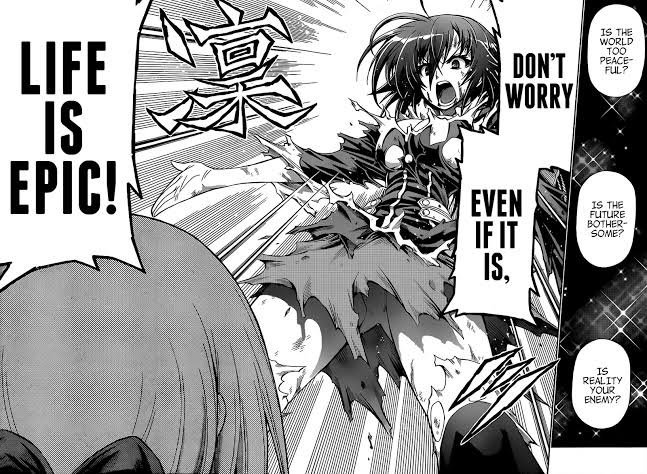 About
MOE Point(s)
Tomboy, tights, retro, office lady, mommy, gyaru, holding drinks, energetic, cat ears, no gender
Favorites60
Artists
Companies
Characters
Origins