nutcase23
«GALATIC PRETTY BOY!............not =/»
Last visit
6 years ago
• Joined
8 years ago
• 20,053 hits (2,137)
About
Just your average anime watcher, figurine collector, blogger.
Anime watching is my main activity and I pretty much watch everything though I favor comedy and slice of life shows. Which is why Lucky Star is my favourite show of all thus far.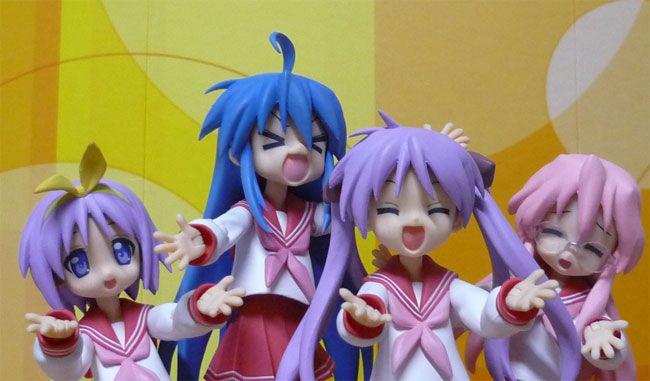 I also collect figurines and blog in my spare time and occasionally take my figurines out for photoshoots to make comics, 4komas or figurine theaters. You can check those out at
my blog
. I also have some pics here and there uploaded
here
.
I also have pictures of my full collection with links to my reviews hosted
here
.
Do check out our reviews, news, figurines and much much more on our blog
The Banzai! Effect
MOE Point(s)
Definitely more than you
Camera
Nikon D5000 +SIgma 17-70mm Macro