Last visit
13 hours ago
• Joined
2 years ago
• 3,462 hits (36,191)
About
Selling various non-database Sanrio, San-X, etc. PM if interested!



Longtime weeaboo and wannabe gamer. My love of pretty things is overcoming my commitment to buying figures of characters I actually know.

I no longer include items I want to rehome in my "collection". If there's any overlap between my collection and ads/"To Sell/Trade" list, it's likely because I have doubles.
Non-database figures
•Myethos Silver Sachet 1/7


•Emontoys Yashe Antique Shop Owner 1/8


•Qing Cang MDZS Wei Wuxian, Lan Wangji, Jiang Cheng, Jin Ling chibis


•Qing Cang MDZS Bamboo chibis

Non-database orders
On the way:

•Myethos Shang Xirui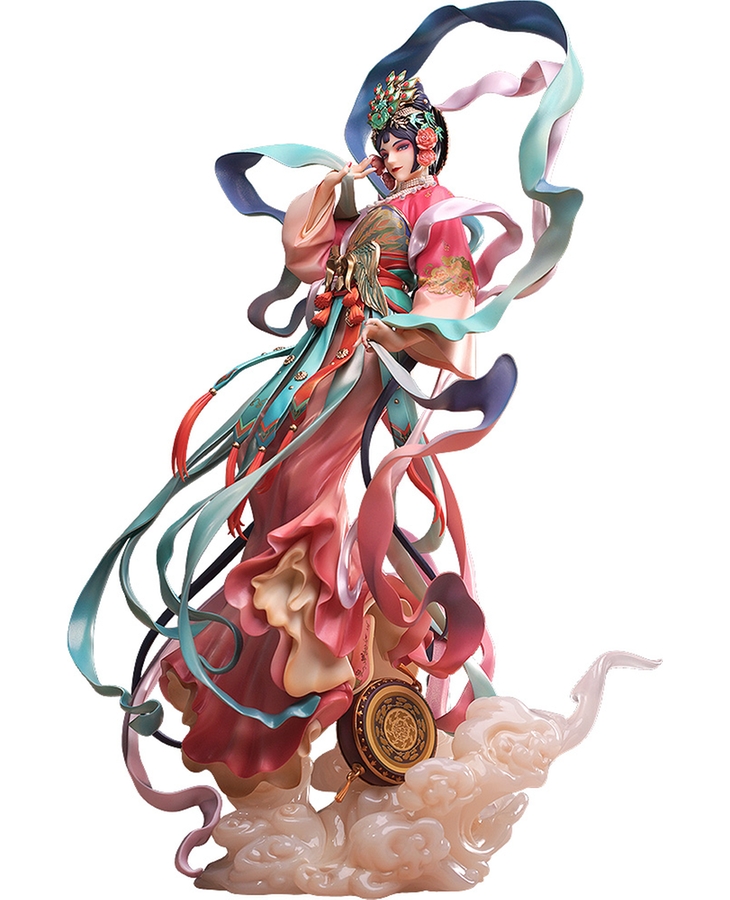 Pre-order:

•Qing Cang TGCF Hualian set


•Qing Cang TGCF Dianxia/Hong Hong-er

Where to find me
Twitter: @luk_chas (50% danmei yelling 50% debating whether to spend money on frivolous things)
MyAnimeShelf:
myanimeshelf.co...