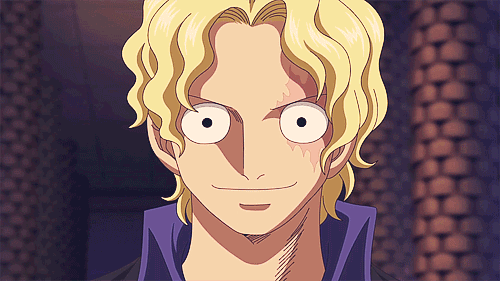 I'm just an old fart who loves to collect anime figures.

Favorite characters:
Sailor Mars, Sailor Saturn, Vinsmoke Sanji
, Sabo
, Nico Robin, Kurama
, Kazuma Kuwabara, Noriaki Kakyoin
, Jean Pierre Polnareff, Josuke Higashikata, Yoshikage Kira, Guido Mista, Bruno Buccellati, Jolyne Kujo, Faye Valentine, Killua Zoldyck, Leorio Paradinight, Osamu Dazai
.
Feel free to check out my blog at
That Writing Thing
, where I very slowly post figure and anime reviews.
I welcome friend requests!
Show(s)
Sailor Moon, JoJo's Bizarre Adventure, Yu Yu Hakusho, Cowboy Bebop, Bungo Stray Dogs
Game(s)
Final Fantasy, Earthbound
MOE Point(s)
On guys: Blonde/Red/Pink hair, green/purple eyes, glasses, fancy clothes
Music
Radiohead, Depeche Mode, various 80s hits, occasionally Rammstein