Hi I'm Chan and I'm probably hungry.
Last visit
36 minutes ago
• Joined
4 years ago
• 2,657 hits (37,452)
About


Hi Hi! My name is Chan!

I am 23 years old bean from Maryland who loves anime, food and lewds! (୨୧ ❛ᴗ❛)✧ I like to collect figures & other miscellaneous goodies for fun! ♡ I also enjoy drawing and gaming! ⸜(രᴗര๑)⸝ My favorite anime is Madoka Magica and Homura and Madoka are my sweet beautiful children.♡ I've always loved magical girls and I grew up watching
sailor moon, tokyo mewmew, and cardcaptor sakura.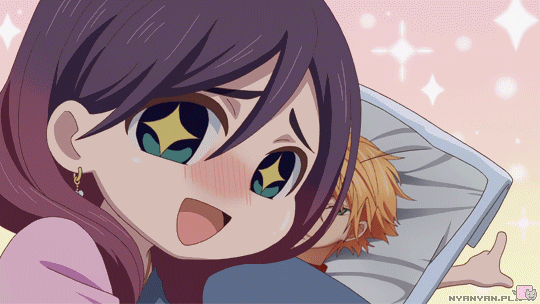 Anyone is welcome to send me a FR ♡ Sadly some items I do own are not listed on mfc & I'm to lazy to create the page myself.



♡ My Favorite Babes: ♡




View spoiler

Hide spoiler

Uraraka Ochako (boku no hero)
Shinjou Akane (SSSS.Gridman)
Mako, Satsuki, and Ryuko (Kill la Kill)
Tohru (Dragon Maid)
Yuno Gasai (Mirai Nikki)
Aqua (KonoSuba)
Yoko and Nia (Gurren Lagann)
Homura and Madoka (Pmmm)
Chiaki Nanami (Danganronpa)
Astolfo and Elizabeth Bathory (Fate)
Nezuko and Shinobu (Demon Slayer)
Stocking Anarchy
Your Favorite Anime:
View spoiler
Hide spoiler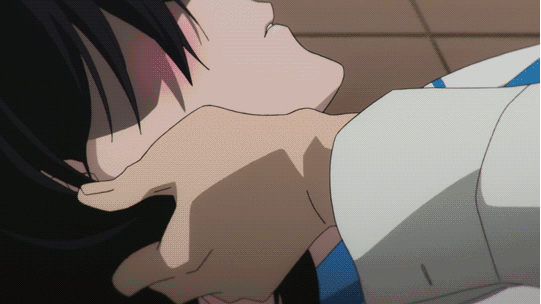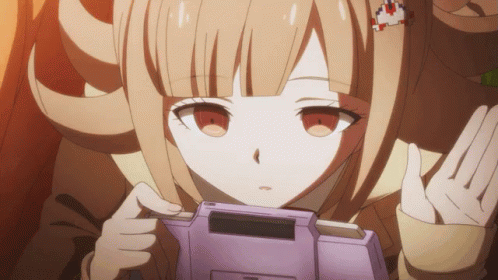 Bye Bye! Thanks for visiting!
i'll put stuff here eventually.
About
Show(s)
Puella Magi Modaka Magica, FLCL, Magi
Game(s)
Animal Crossing: New Leaf, League of Legends, Fire Emblem
MOE Point(s)
Shy, blushing, red eyes, perverted, white hair, pink hair, innocent, magical girls, thigh highs, ruffles, dandere