setokaibaswife

♡ Seto Kaiba's Wife ♡
Last visit
22 hours ago
• Joined
7 years ago
• 102,159 hits (191)
About
My name is Olivia and this is a page dedicated to my addiction.
My life is devoted to Seto Kaiba ♡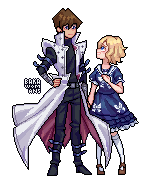 ♡

My husband: Seto Kaiba

♡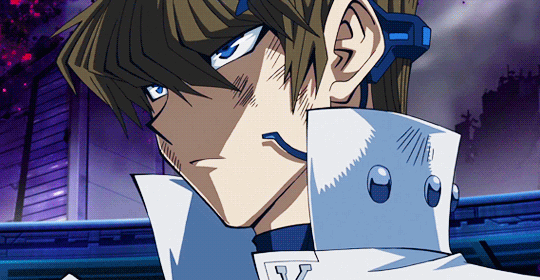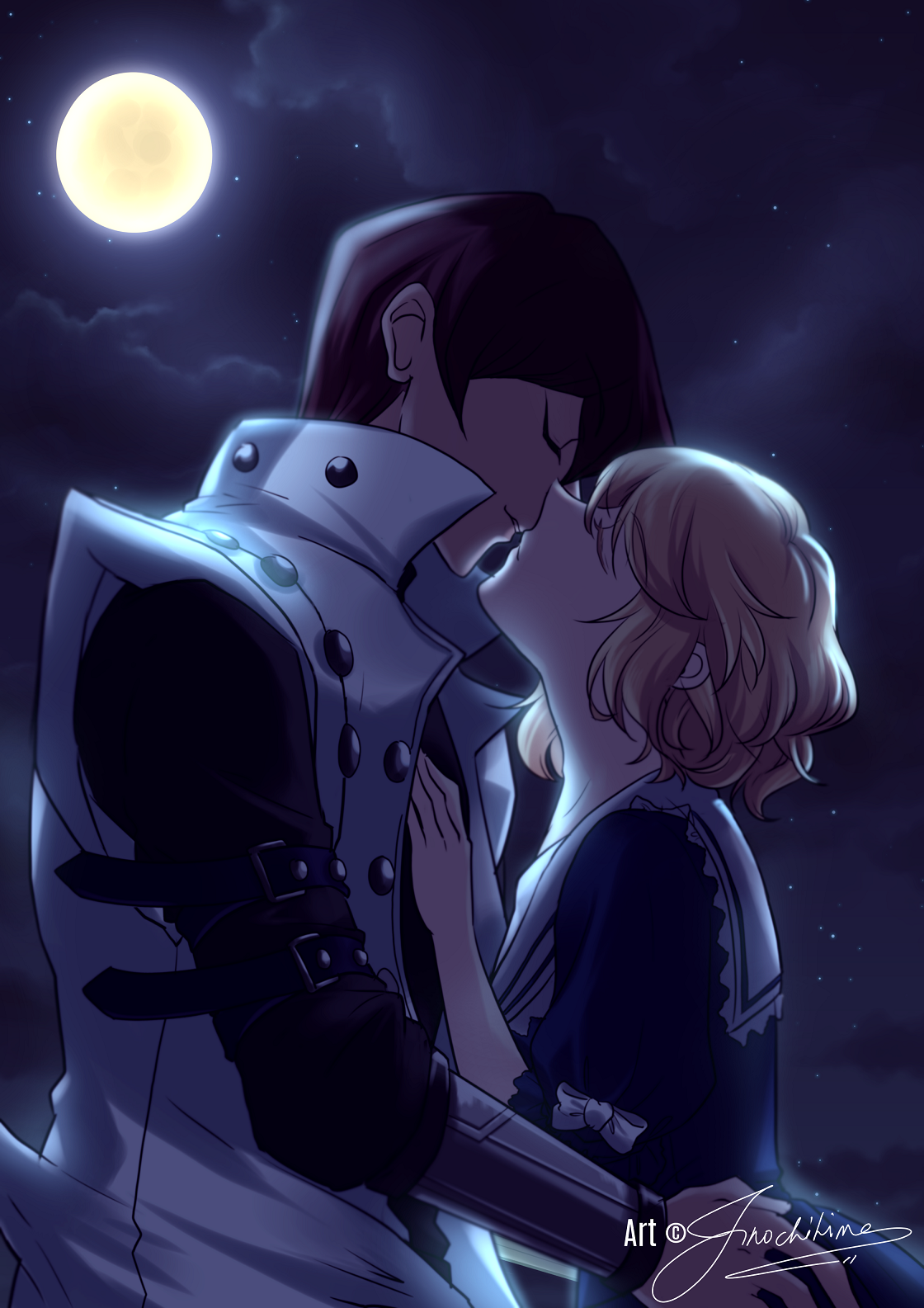 (Artwork by twilight-inochihime)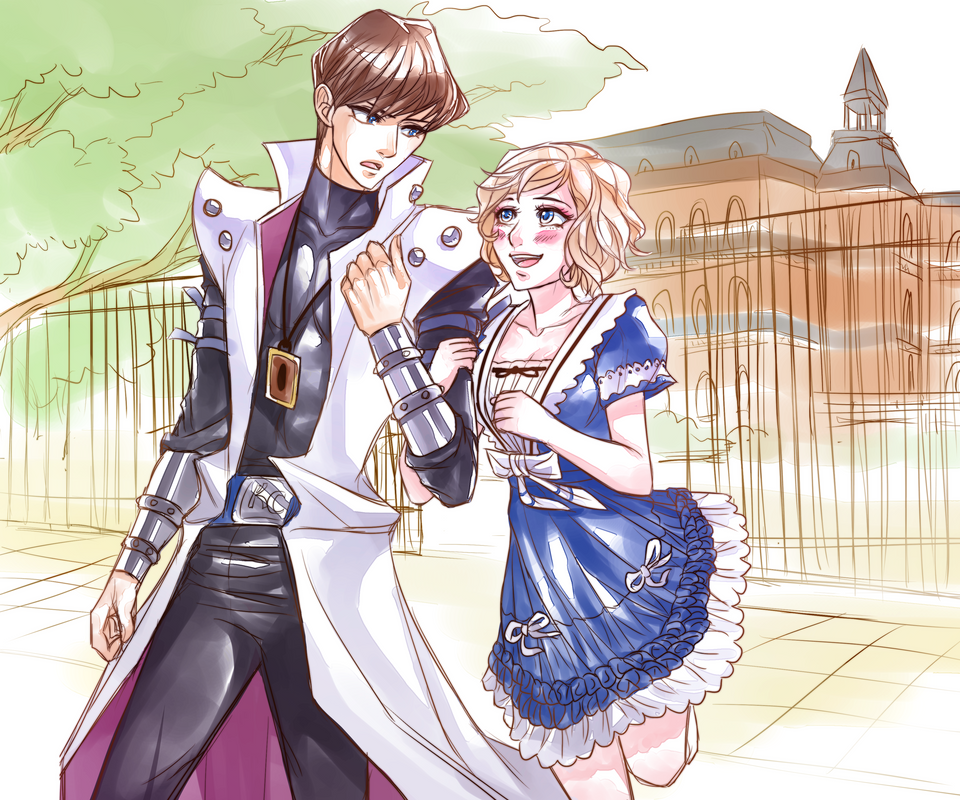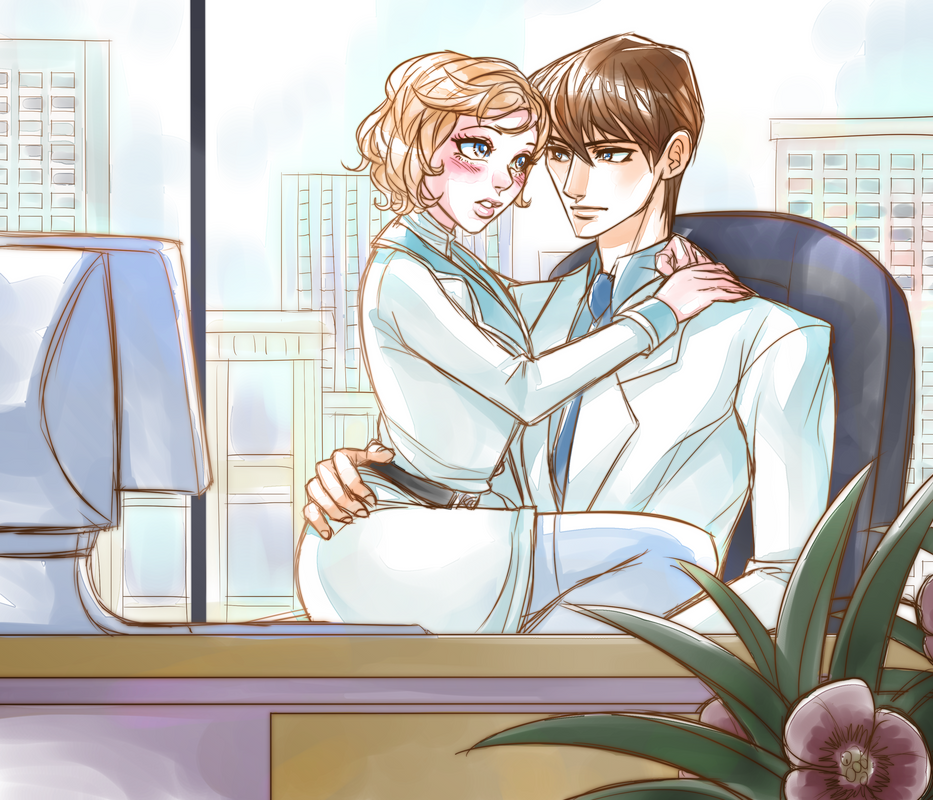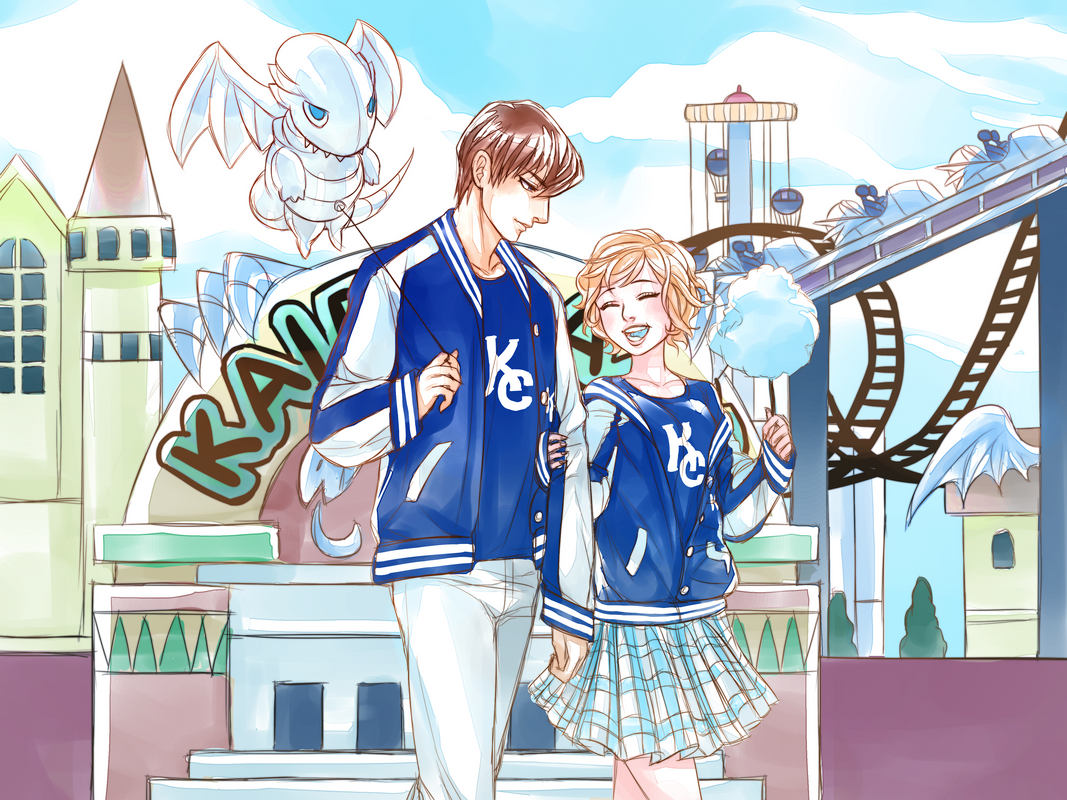 (Artwork by ka-ness)




(Artwork by Elbaraa76)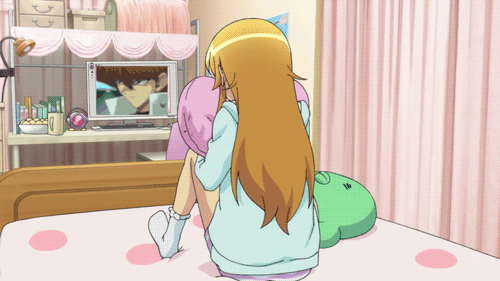 (Thanks to Reiichiru for the GIF edit!)
Notes
Note: My PMs and comments are currently closed, sorry for any inconvenience caused.

I really do appreciate everyone here who has been kind, open minded and welcoming towards me. It means a whole lot to me.

So, you can count on me! Even if I'm quiet, I'll be here doing my thing and sharing my love for Kaiba.
I really love my Kaiba-sama so so so sooooo much!!

♡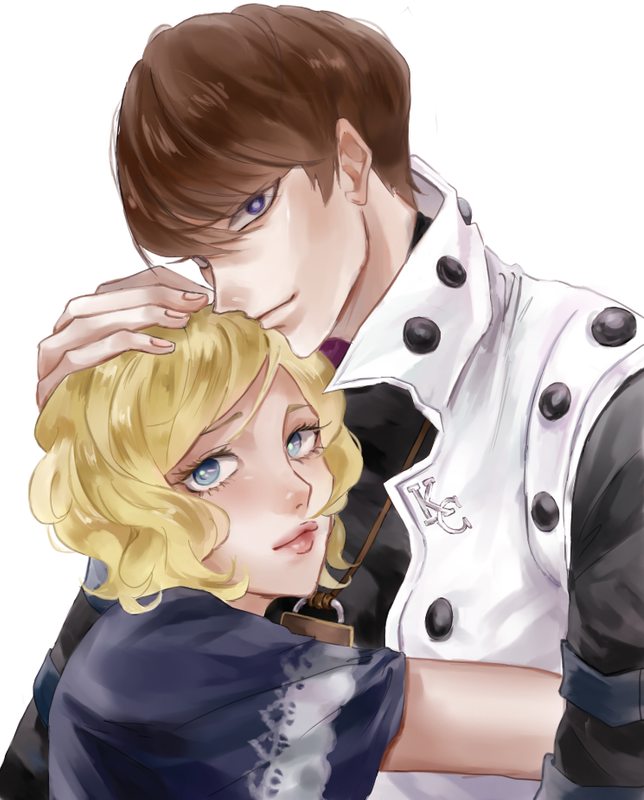 (Artwork by teevert)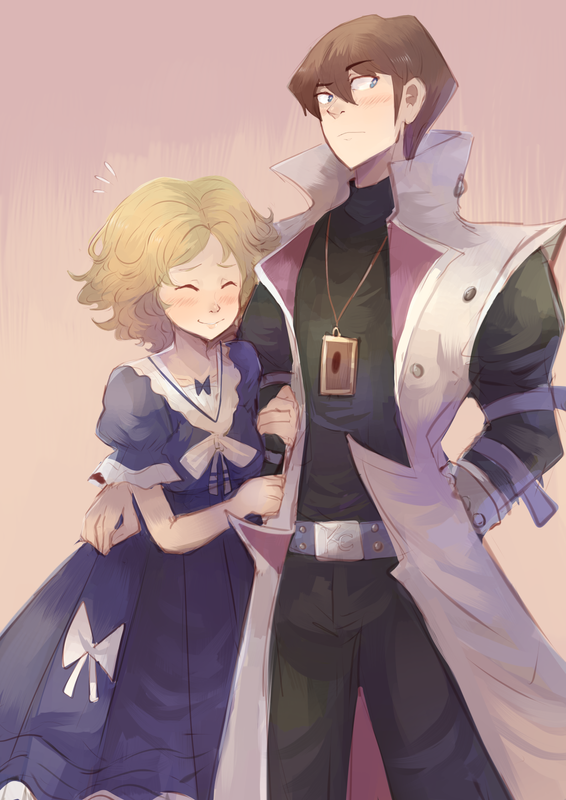 (Artwork by Lunaros)