Last visit
1 hour ago
• Joined
4 years ago
• 70,517 hits (385)
About
I collect Clear Files and Keychains of Cute Anime Girls!
I am also an active contributor to the Goods database. I usually focus on
Azumaker
products and goods featuring original illustrated (描き下し) official art.
Collection Status


Number of Clear Files: 442 (

▲

7)
Number of Keychains/Straps: 114 ( - )


(last updated 15 September 2021)





View spoiler

Hide spoiler

Clear File Storage Folder!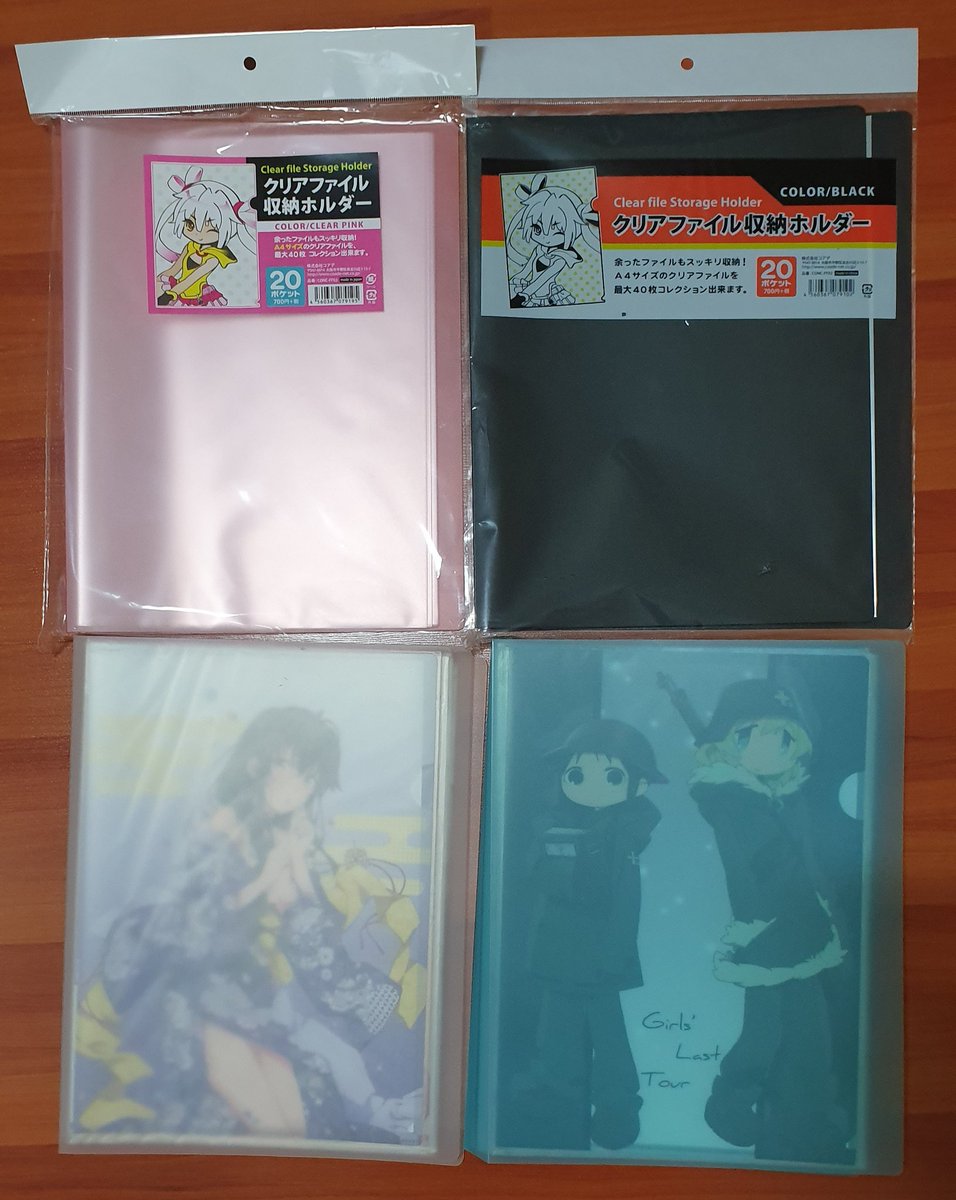 Anime Goods to Be Added to Database


Click here for the anime list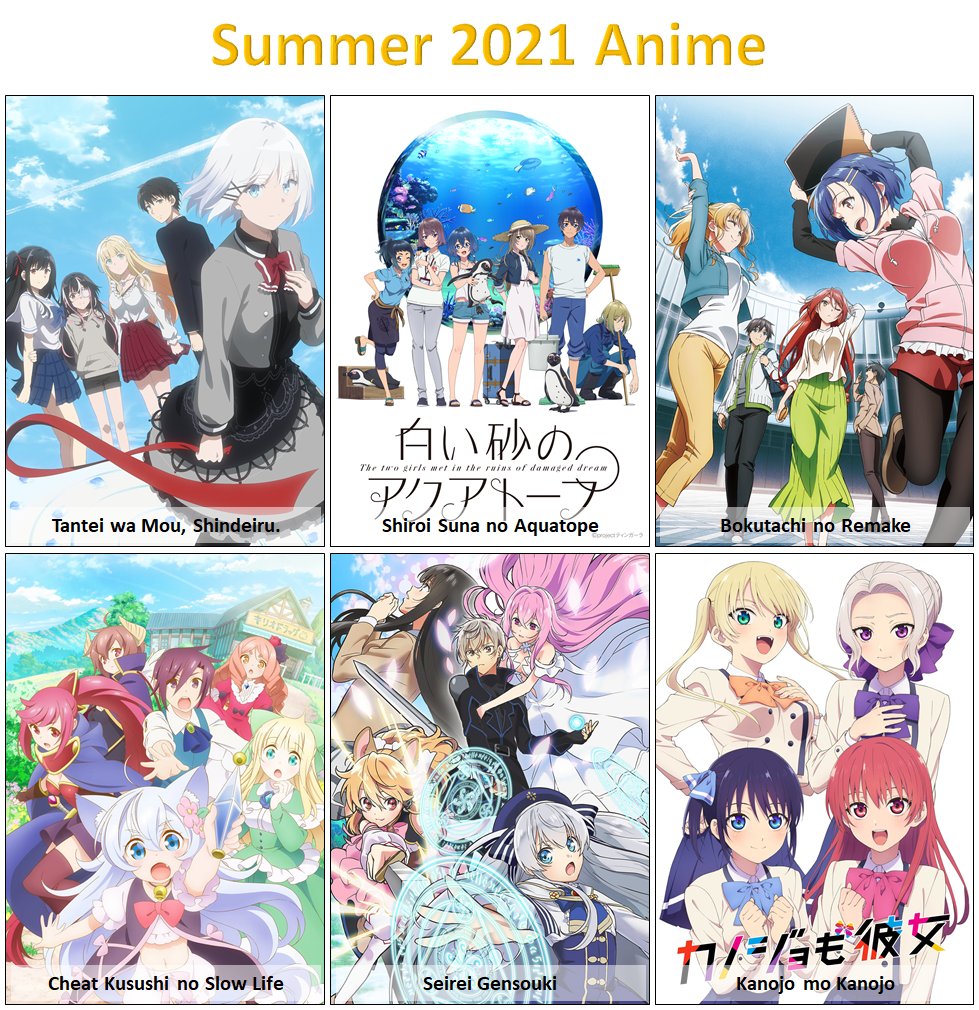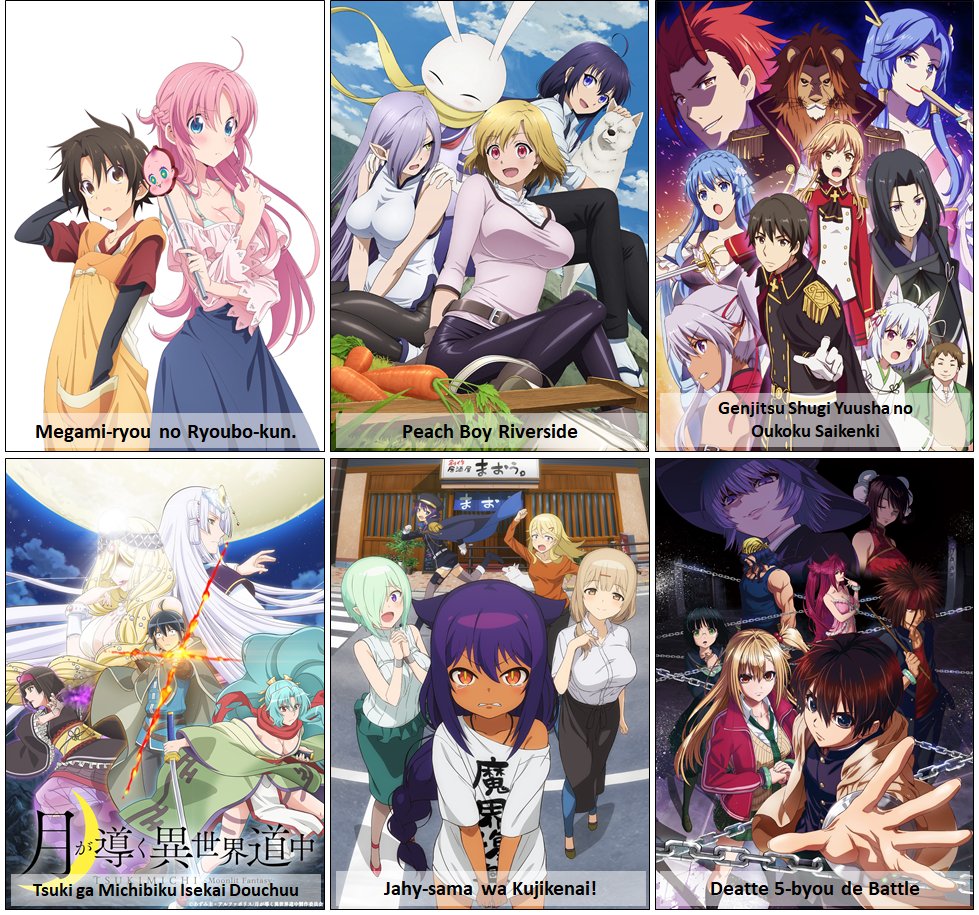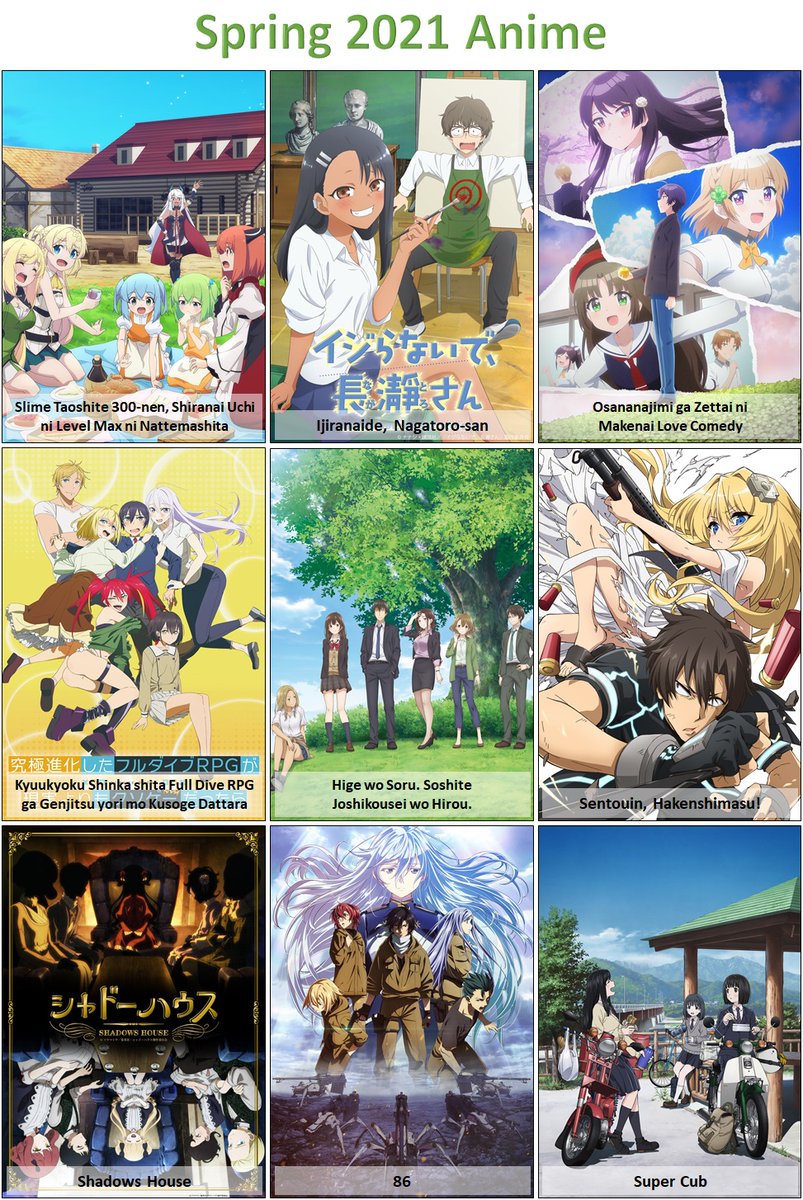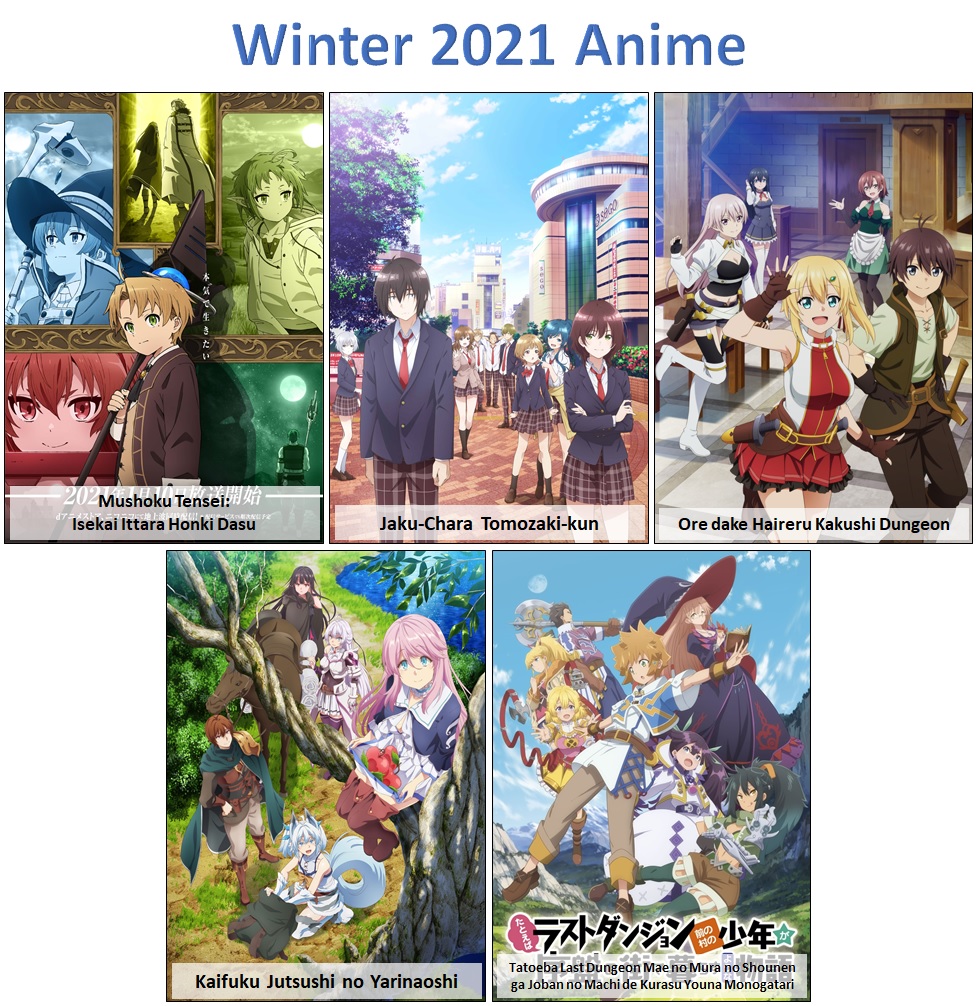 View spoiler
Hide spoiler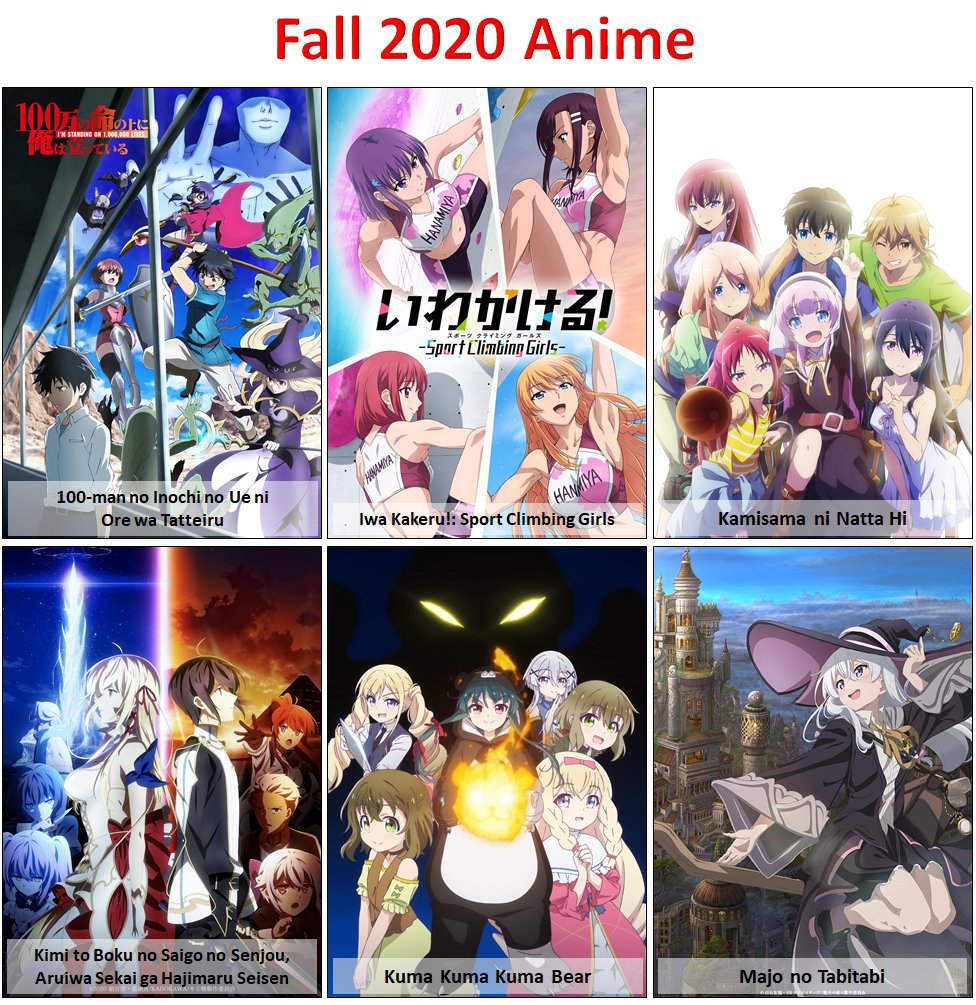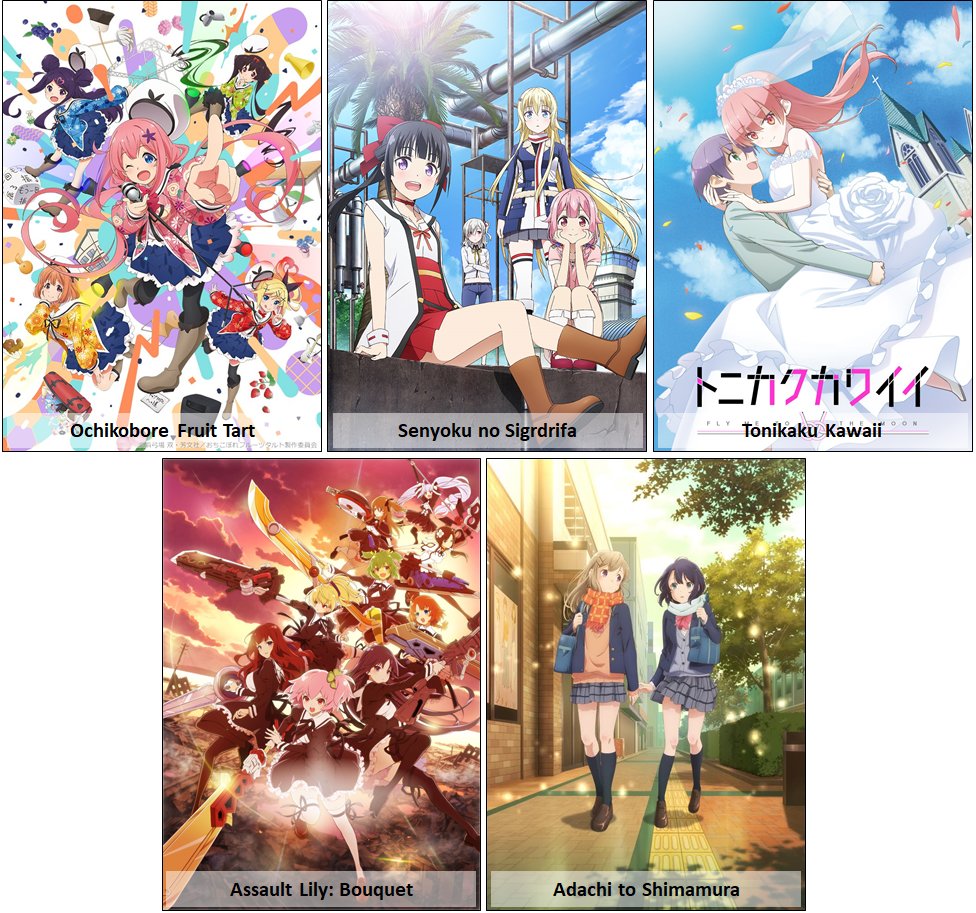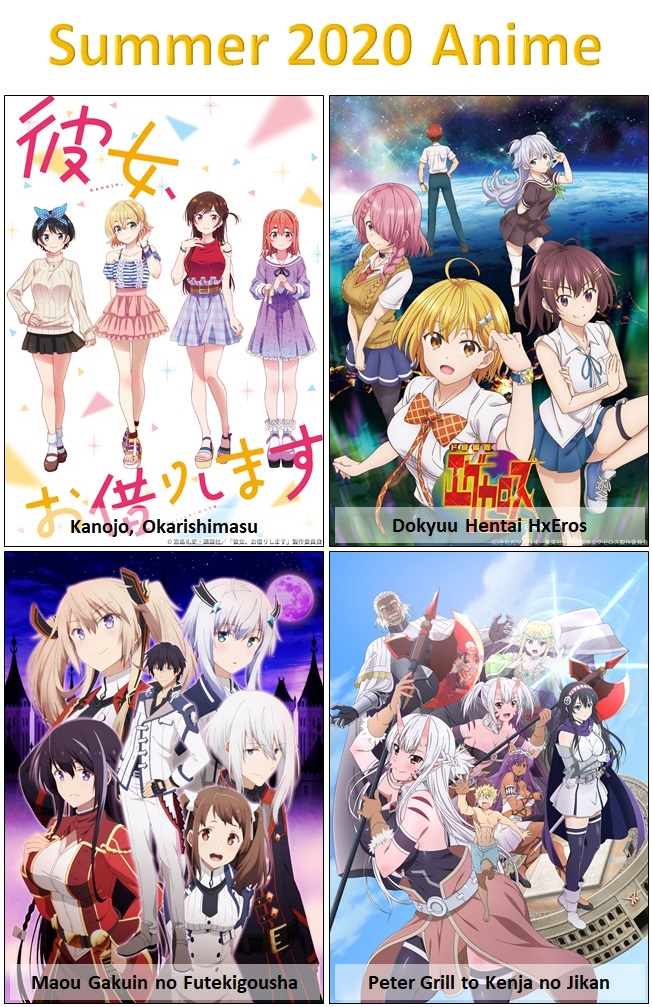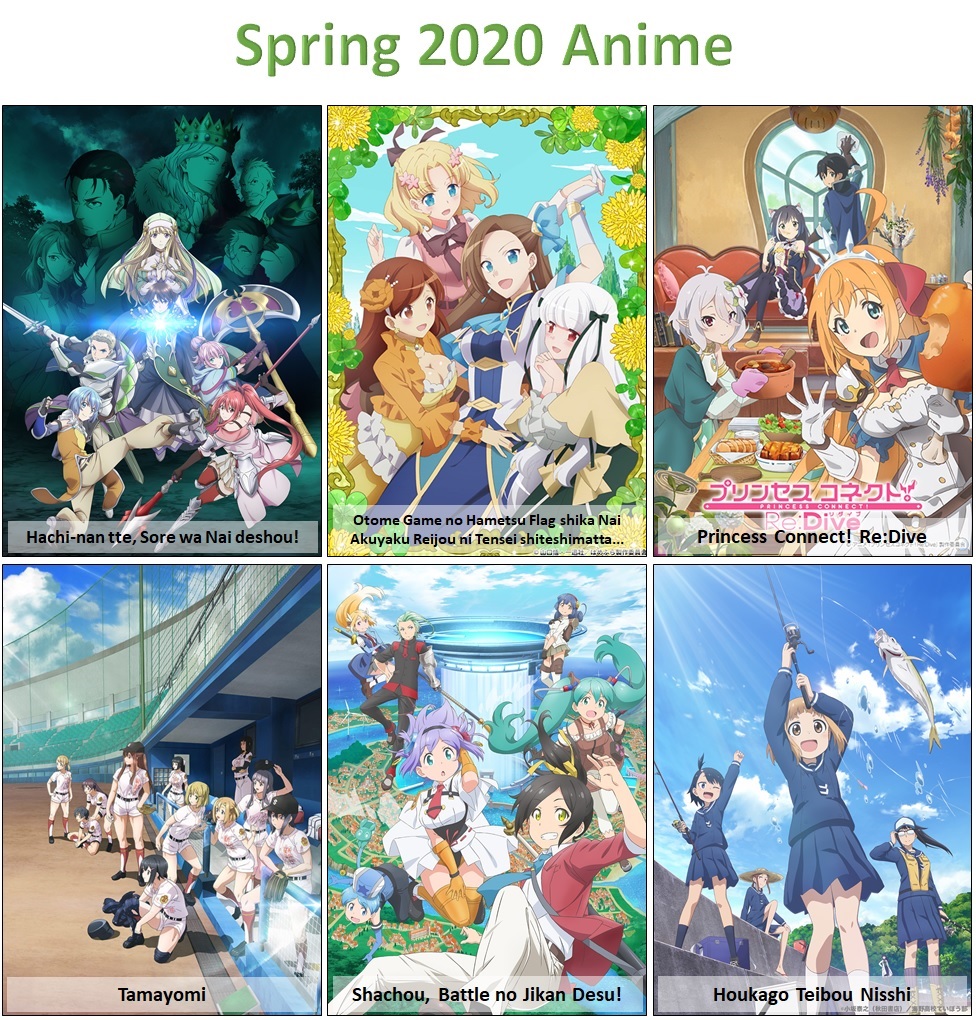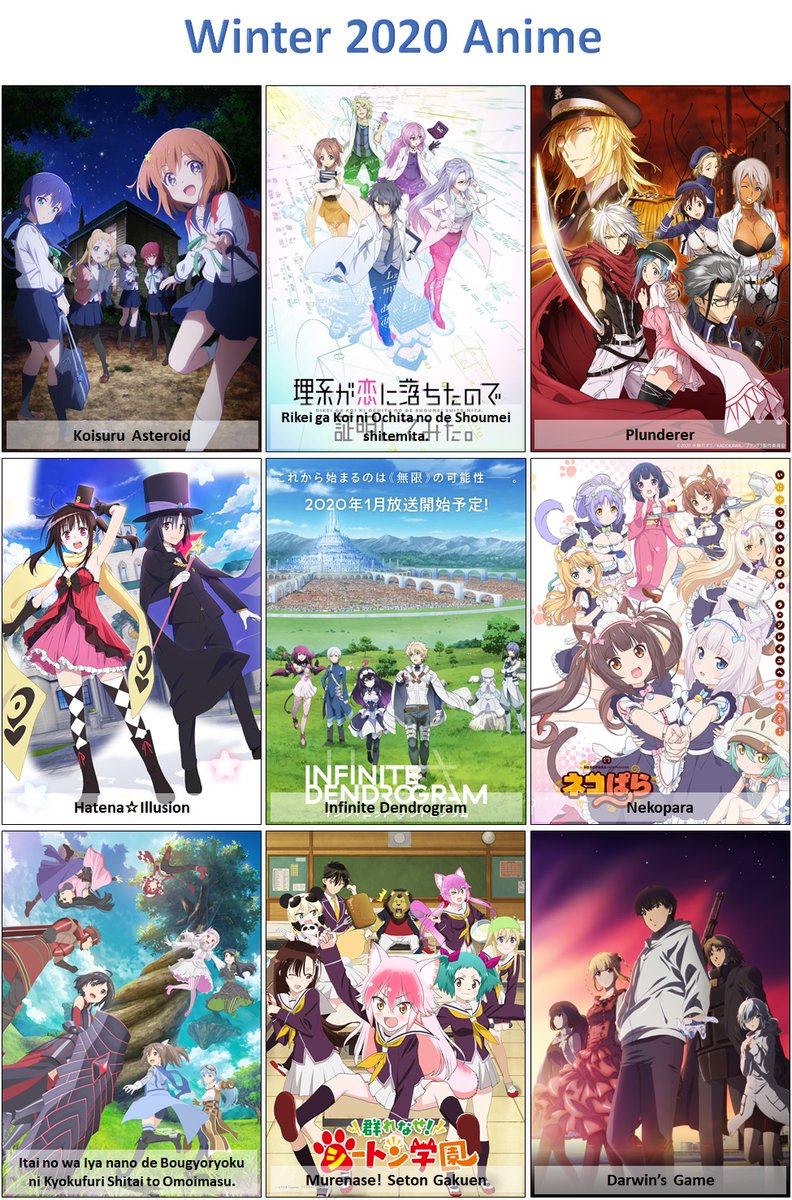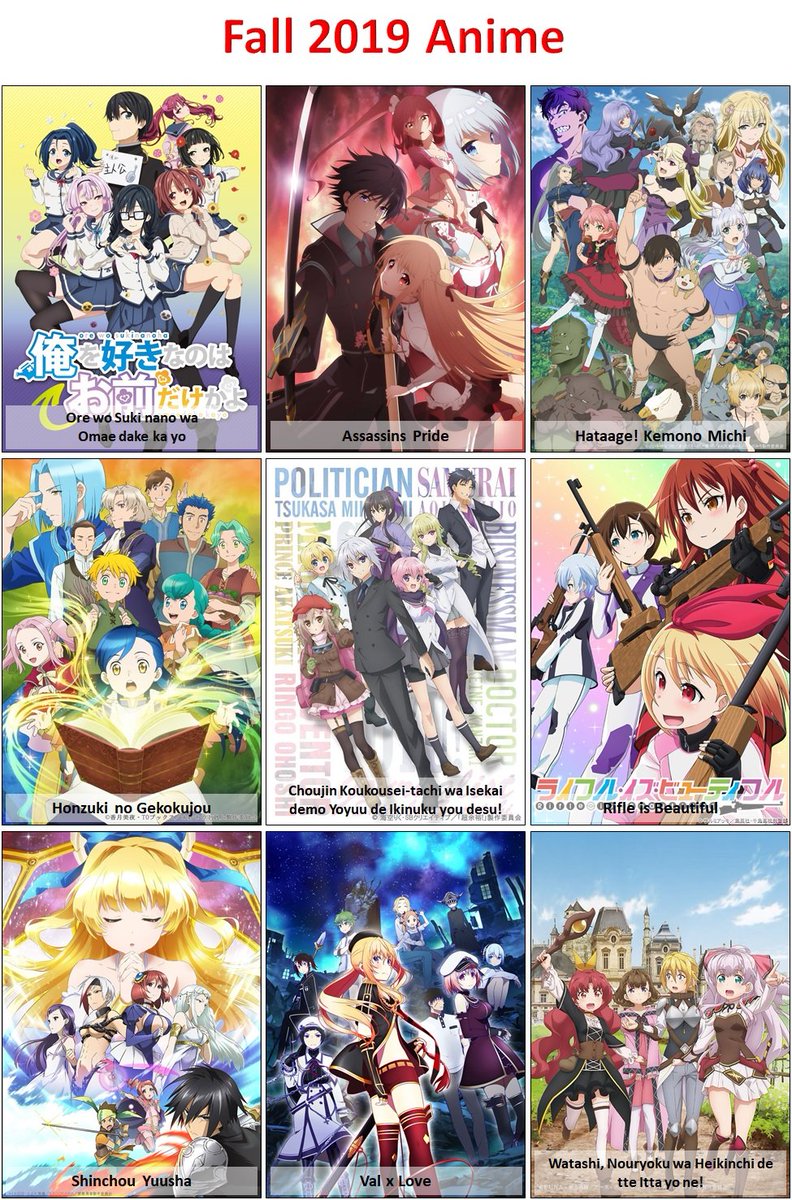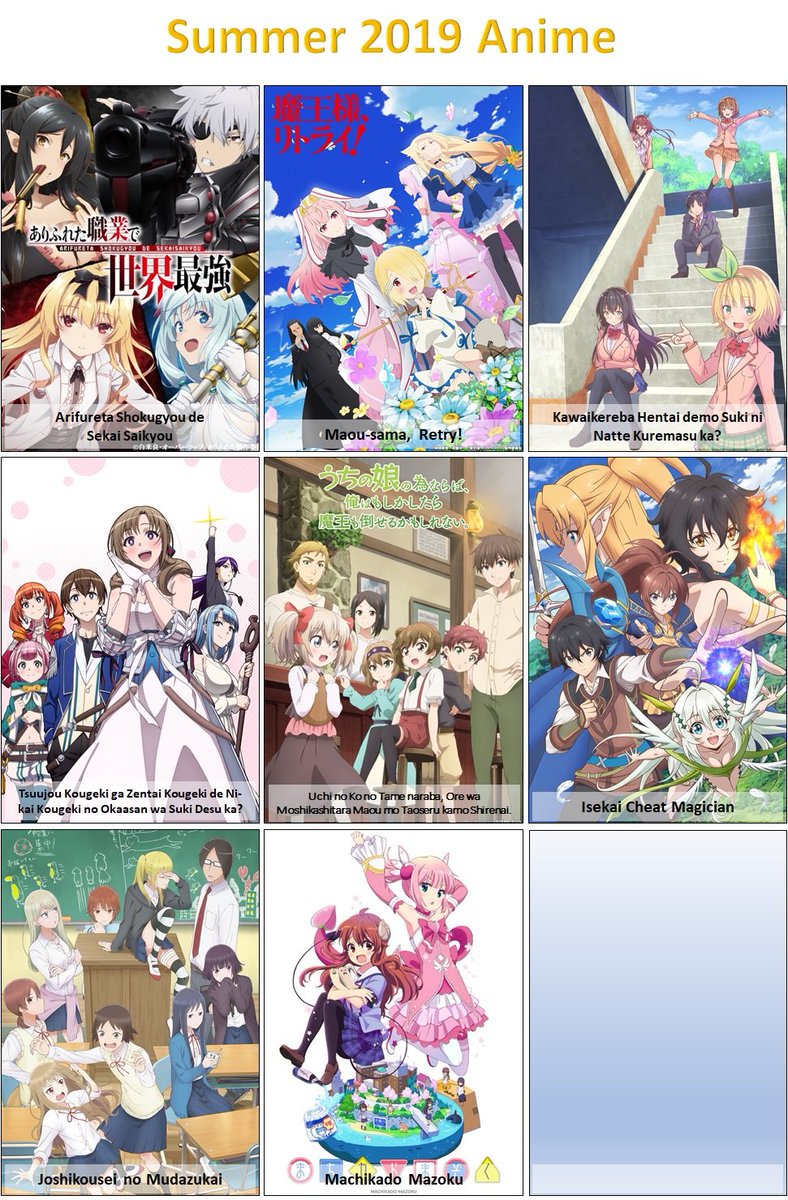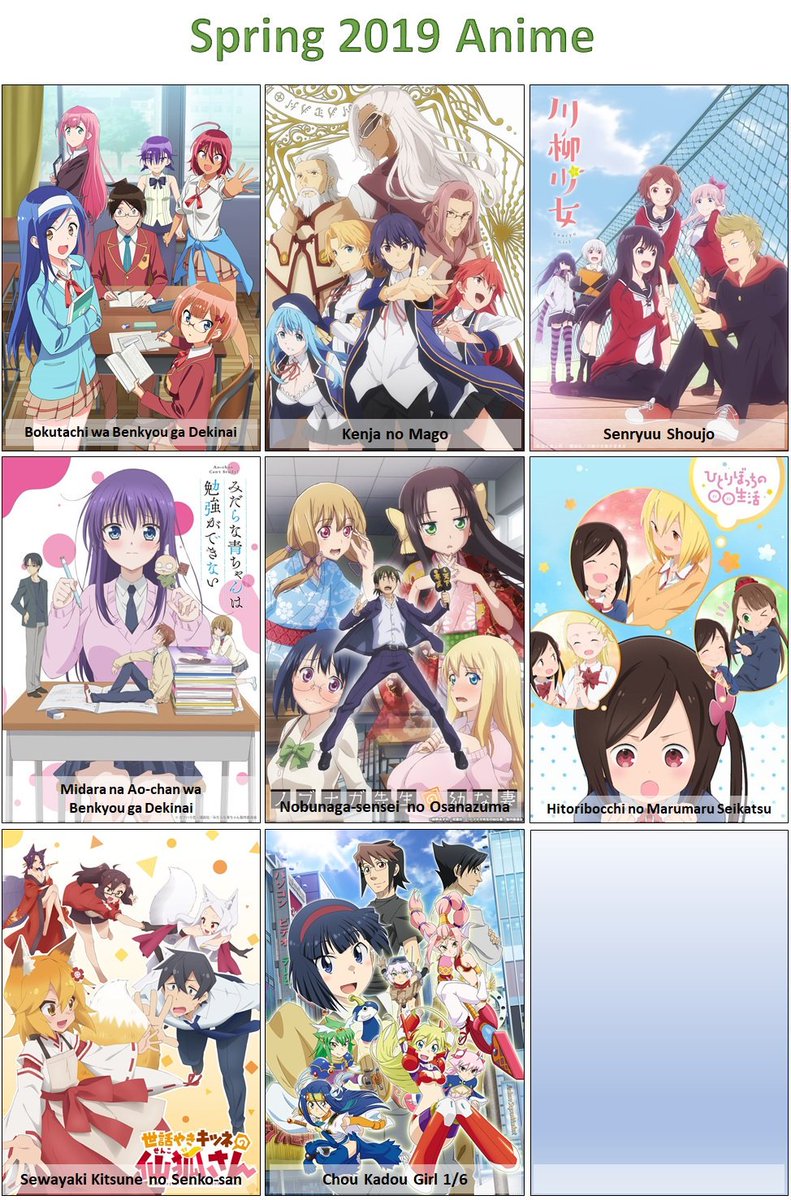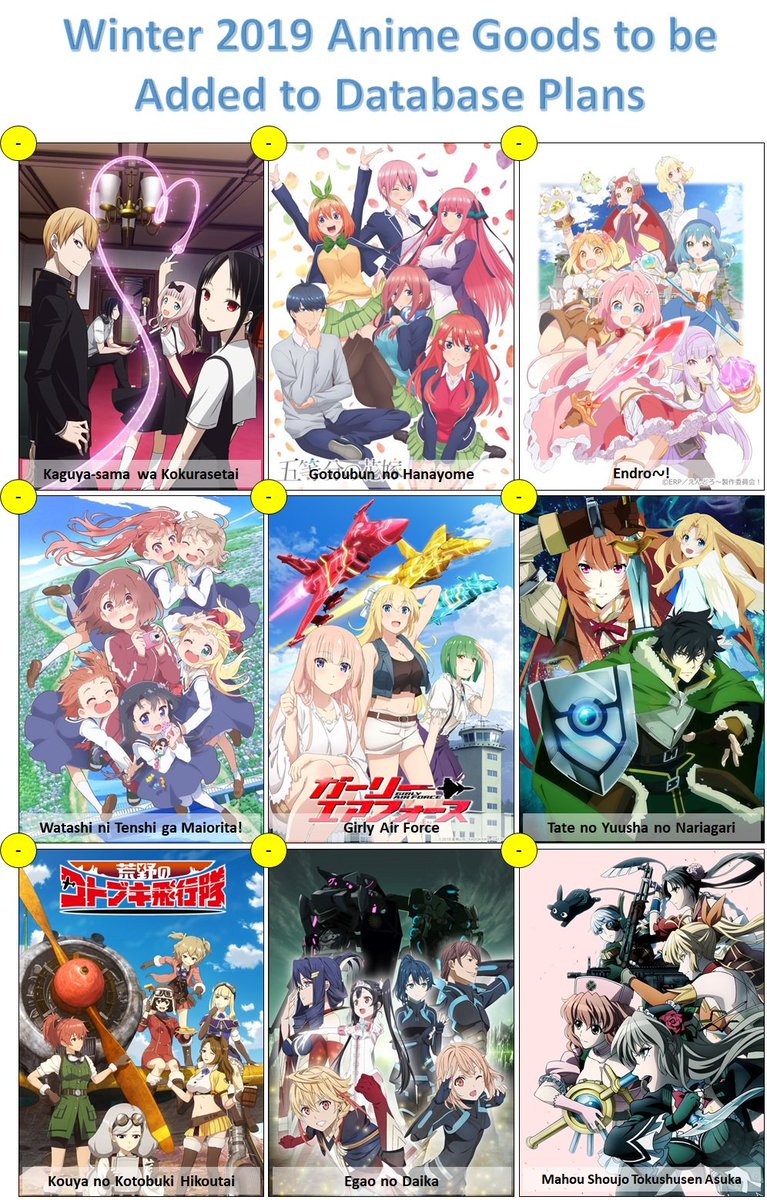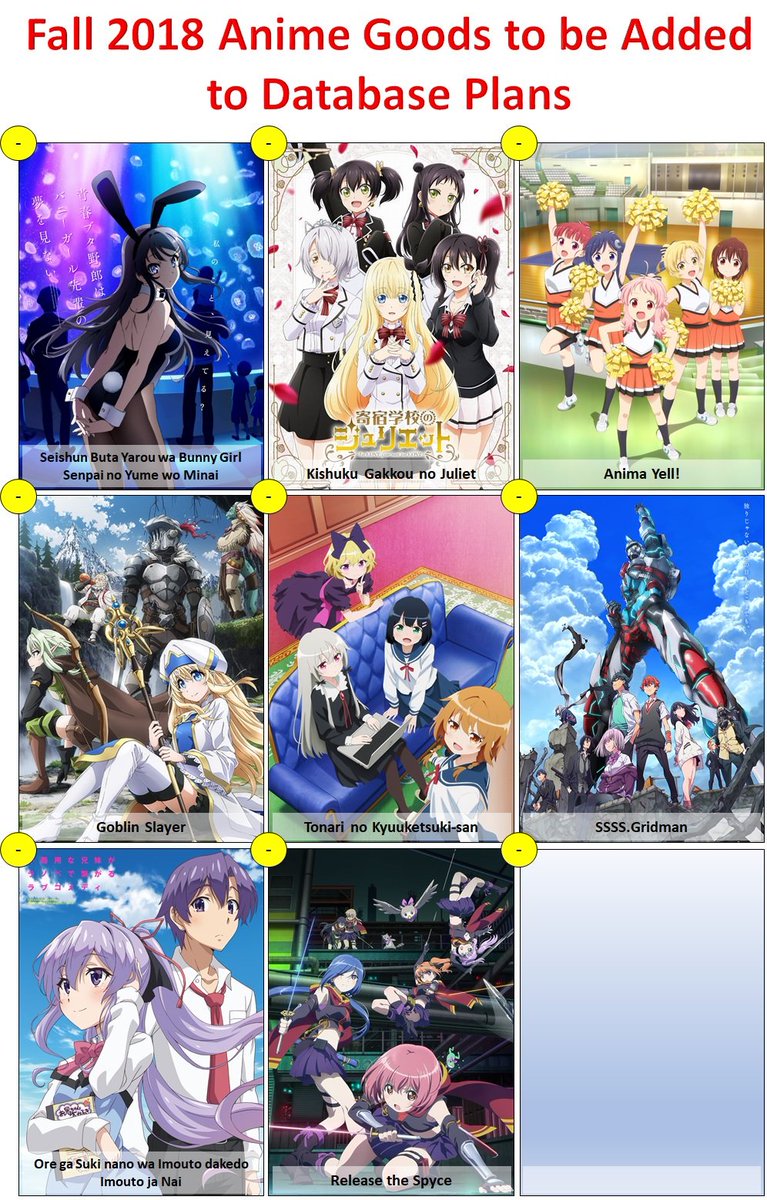 Anime I'll Avoid:
View spoiler
Hide spoiler
All Music anime by Bushiroad

Idol anime with little comedy

Most Shounen anime unless there are many female characters
You can also find me at:
View spoiler
Hide spoiler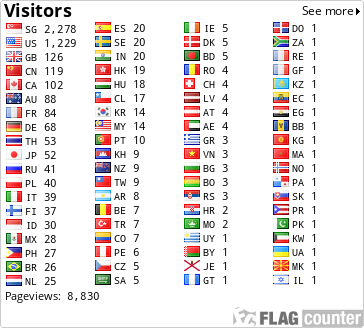 About
Show(s)
Slice-of-Life anime; Isekai anime; Seinen anime with cute girls; Anime adapted from Manga Time Kirara Magazines or any other seinen magazines with cute girls; Romance Comedy; Harem Isekai
Game(s)
Minecraft; Sandbox Games; Simulator Games
MOE Point(s)
Female characters having appearance of young girls (below 25 years old); Thighs
Music
Any music as long as it is not sung by idols or seiyuus