thvticals

Overhaul & Sanji Enthuaist
I totally don't have an Overhaul and Sanji obsession...
Last visit
17 hours ago
• Joined
5 months ago
• 7,070 hits (15,989)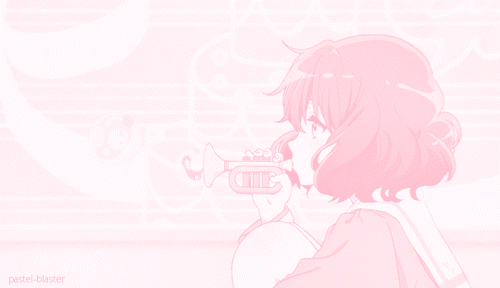 About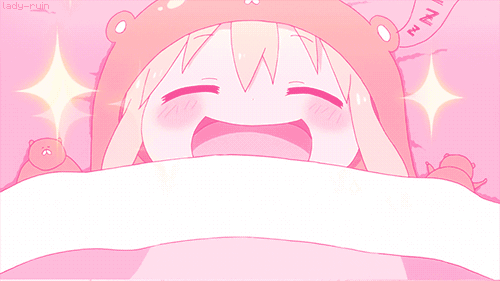 ♥ Hello! ♥
↬ Welcome to my profile. I'm Sammi/Bear! ↫
➳ Kai Chisaki (Overhaul) & Sanji Vinsmoke are my comfort characters and they mean so much to me.
➳ I'm an introverted high school student who has an addiction to collecting things. I grew up watching Pokémon, collecting Pokémon cards, and playing Super Mario Bros' on the Wii. Basically, Nintendo made up 90% of my childhood. I only started watching anime in 2019 - I found it weird at first but it really grew on me.
➳ I love to collect prize figures and nendoroids since they're not too expensive. Anything cute and lewd can really catch my eye - though, I try to collect figures/merch of characters I know about. I love to read doujinshi and I want to start collecting doujinshi as well!
➳ I'm a really lazy person who loves to sleep. (I usually find myself falling asleep on Zoom calls 50% of the time). Unfortunately, I have to wake up really early in the morning for school. I'm a huge gore/horror fan! I barely watch horror movies - but I really like crime and police investigation shows, though! I'm a huge foodie - I just wanna travel the world and review food.
➳ I'd love to have a decent-sized collection one day and encourage others to start collecting the things they love.
➳ My first figure(s): ITEM #871638 & ITEM #872862 (2020/4/10)
➳ My first nendoroid: ITEM #849593 (2020/7/10)
➳ Feel free to send me friend requests and interact with me! (I don't bite, I swear)
↬ My Favorite Characters! ↫
View spoiler
Hide spoiler

➳ Kai Chisaki & Hari Kurono (BNHA)
➳ Sanji (One Piece)
➳ Hatsune Miku (Vocaloid)
➳ Ryo Asuka & Akira Fudo (Devilman Crybaby)
➳ Iguro Obanai & Kochou Shinobu (KNY)
➳ Kozume Kenma, Tendou Satori, & Kageyama Tobio (Haikyuu!!)
➳ Vanilla, Chocola, & Cinnamon (Nekopara)
➳ Ryuko & Satsuki (Kill la Kill)
➳ Tomura Shigaraki, Toga Himiko, Dabi, & Tenya Iida (BNHA)
➳ Saiki Kusuo (Saiki Kusuo no Psi Nan)
➳ L & Near (Death Note)
➳ Hatake Kakashi (Naruto)
➳ Yumeko Jabami & Ikishima Midari (Kakegurui)
➳ Yuri (DDLC)
➳ Uzaki Hana & Uzaki Tsuki (Uzaki-chan Wants to Hang Out!)
➳ Ishigami Yuu & Shinomiya Kaguya (Kaguya-sama: Love is War)
➳ Kanna Kamui (Miss Kobayashi's Dragon Maid)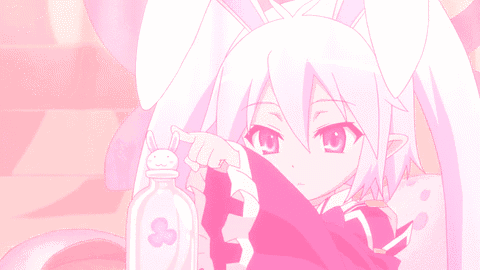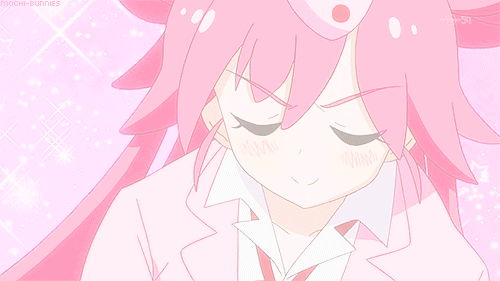 Where to find me!

➳ Twitter: Thvticals

➳ Discord: Thvticals#0001

➳ Instagram: Thvticals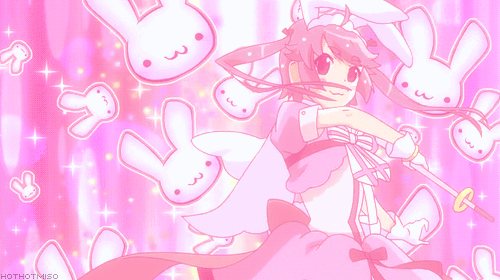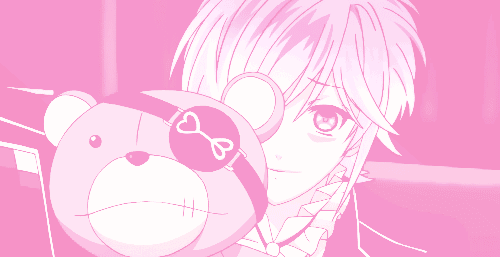 About
Occupation
♥ Trashy Otaku + Student ♥
Show(s)
♥ Devilman Crybaby | One Piece | Japan Sinks: 2020 | Nekopara | BNHA | KNY | Kaguya-sama: Love is War | My Neighbor Totoro | Yuri!!! on ICE ♥
Book(s)
♥ doujinshi | killing stalking | one piece | tokyo ghoul ♥
MOE Point(s)
♥ kemonomimi | bunny girls | kimono/yukata | succubus | elves | futanari | stockings | nurses | maids | tsunderes | ecchi | fangs | yanderes | twintails ♥
Music
♥ Lil Darkie | CORPSE | Joji | Jazmin Bean | OmenXIII | Freddie Dredd | Hatsune Miku | Melanie Martinez | Moe Shop ♥


↬ Random stuff about me! ↫

➳ I'm non-binary and I use they/them pronouns.

➳ I've watched 60+ anime, 60+ hentai, and read 1200+ doujins!

➳ I absolutely adore catgirls, hence why Nekopara is one of my favourite things.

➳ I'm not big on fandoms, but I'm proud to say I'm officially a One Piece stan.

➳ My goals are to become an NSFW artist/writer and review food. (I also wanna become a therapist for some odd reason)

➳ My favourite Sanrio character is Cinnamoroll and my favourite Pokémon is Espeon.