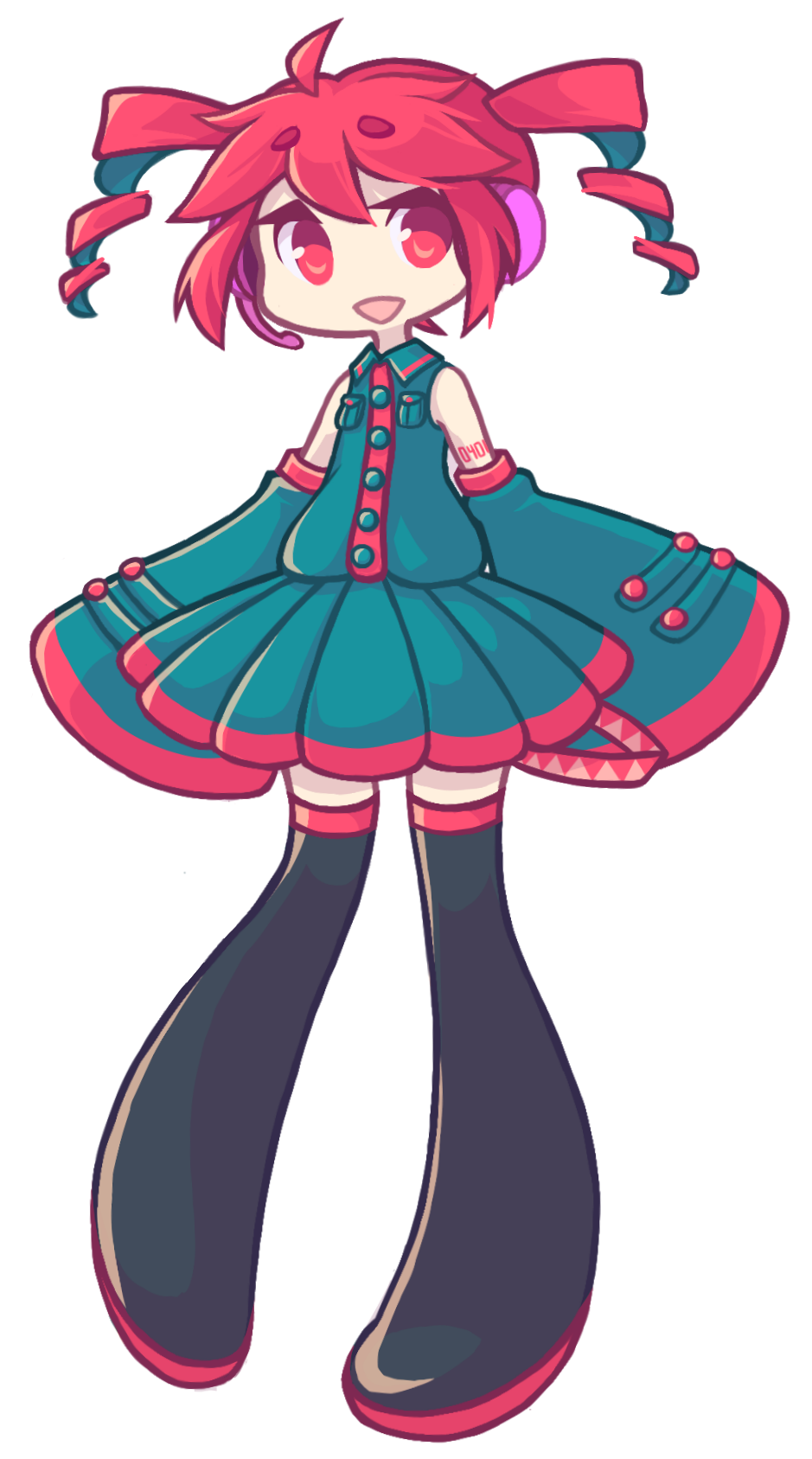 HELLO!
My name is sami and I'm a big fan of UTAU/Vocaloid, Kasane Teto in particular

♥


I also love Chihiro Fujisaki from Danganronpa!

I mostly collect anything of the above mentioned characters, Nendoroids, CDs, keychains and artbooks.



If you feel like we have common interests, don't be afraid to send me a FR!




▼
JOIN OUR TETO CLUB!
▼
Show(s)
Nichijou. That is all
Game(s)
RPG Maker games (fave ones: Yume Nikki, OFF, Ib), Ace Attorney, Danganronpa, Rune Factory
MOE Point(s)
Short flippy hair, red hair, curls, braids, contrasting color schemes
Music
Vocaloid/UTAU, and a ton of utaites and other musicians.
Camera
Canon EOS 1300D, iPhone 6