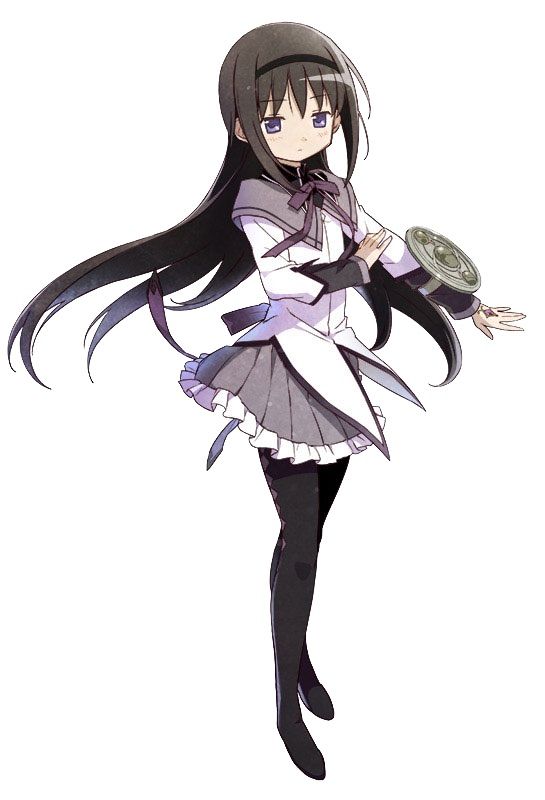 Hi there~ My name is Daisha. I started figure collecting only a few years ago but it quickly became a hobby of mine. Currently I order

(& preorder)

almost all Zero Two merch I come across. DITF was one of my favorite series ♡ I related a lot with Zero Two (≧▽≦) So she claims the title of being my #2 ultimate waifu ♡! However, Katsuragi will always remain my #1 ultimate waifu ♡ Slowly but surely I am building towards my dream collection ♡!



You can also find me on
instagram
tumblr
twitter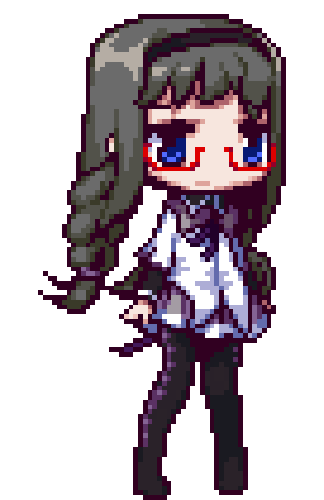 Some of my favorite anime series are Little Busters, Angel Beats & Rewrite ♡ I am also quite obsessed with the Senran Kagura series.

I have quite a lot of series and characters that I loveヾ(≧∇≦*)ゝ If you want a decent list of them, feel free to check out my favorites.

I live for yandere girls, and if they have fangs & cat ears.. Even better! I love kemonomimi girls with a passion ♡


My Top Ten
Precious!
12345678910
My Fave Key Girls
So Cute!
My Fave Senrans
Perfect Girls!
My Fave Pokemon
My Babies!
MOE Point(s)
Kemonomimi | Long/Messy Hair | Fangs | Horns | Bratty | Perverted | Yandere | Clumsy
Computer
ASUS G11DF Mid-Tower PC | AMD Ryzen 7 1700 Processor | GeForce GTX 1070 8GB | 8GB 2400MHz DDR4 RAM