vallah
Last visit
7 hours ago
• Joined
2 months ago
• 255 hits (85,819)
About
Hi I'm Vallah, a 19 year old American college student. I'm a quiet person who's currently starting with figure collecting. If you look at my wished list you can obviously see what characters I favor/what shows I'm into.

Please don't interact with me if you're an 18+ account or are selling an 18+ figure/merchandise ! I don't feel comfortable with it since most are of underage kids :( Please respect my boundaries with this as I've had some trauma with such types of media.
Currently Questing
Questing: Actively saving up money/looking for sales, may bot be able to buy right away.
Currently Questing Figures:
Hatsune Miku: Deep Sea Girl 1/8 (with box!)
Callie and Marie Amiibo
(without box! I don't want to feel bad when I take them out ; w ;)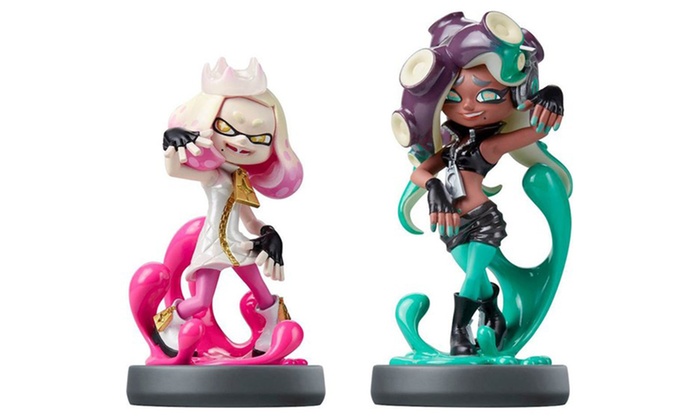 Pearl and Marina Amiibo
(Without Box!)
NON-MFC FIGURE- Zoe Lol (with box!)
Currently Able to Buy/Actively Looking for
I'm currently looking for small desktop figures, the ones that are fairly cheap (under $10 USD) and in pristine condition! If you have any of them within my fandom (Vocaloid, magical girls, ect look at my wishlist!) Please hit me up, willing to buy multiple if they're in good condition!
Dream Figures
These are my dream figures to own, meaning while I don't have the money right now/they're really hard to find, one day I'd love to own one!
Non-MFC Figures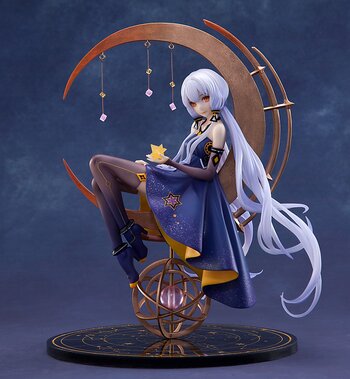 Bootleg nendoroid, planning on doing a custom fig off it's base :D