xSparkledustx
«//full time procrastinator//»
Last visit
5 hours ago
• Joined
4 years ago
• 7,851 hits (10,417)
About
Hello guys! Welcome to my profile!~
私のプロファイルへようこそ~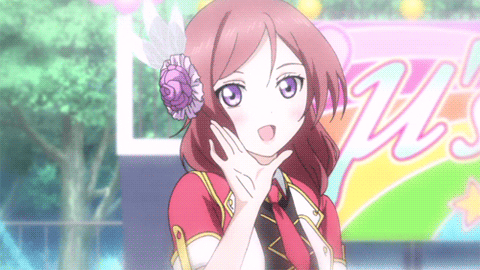 My name is Amber, I'm an aspiring artist living in Australia and I love anything and everything cute~ I'm a big fan of Disney, Ghibli, Vocaloid and Nintendo. My first anime was Sailor Moon, and is probably still my favourite anime to this day. I also love playing rhythm games and RPGs :3



This image is how I discovered nendoroids, and the reason I started collecting.


Figures I really like collecting:
-Vocaloid, especially Hatsune Miku!
-Anything by Tony Taka
-Figures in wedding outfits, maid outfits, chinese dresses or lingerie
-Love Live figures, but also idol figures in general, they're too cute!
-Super Sonico
-Tamaki Kousaka
-To Loveru figures
-Bunny figures and cat girls
-Madoka Magica
-Fairy/butterfly themed figures
-Sometimes male figures if I like them enough

I love to draw, although these days I don't draw as much as I'd like to. To see my art you can go to my art blogs~
deviantART: xsparkledust123...
Tumblr: kira-tan.tumblr...
Facebook: www.facebook.co...

Feel free to PM me if you want to chat~



❤Favourite Animes❤




Sailor Moon


Sailor Moon is probably my favourite due to nostalgia XD Sailor Neptune is my favourite senshi, I love her so much~





Shugo Chara


Another anime dear to my heart that I've loved since childhood~





Tokyo Mew Mew


The only other magical girl anime I've liked since childhood <3 Probably what started my love for cat girls XD





Fullmetal Alchemist


My gateway into other kinds of anime, I have a lot of respect for it!





To Loveru


Another gateway into 'other' kinds of anime... I really love the characters though XD Lala is best girl!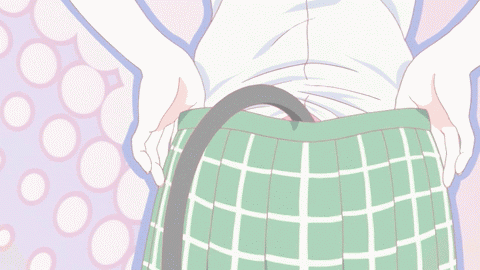 Fairy Tail


I love Fairy Tail a lot, even if it's gotten worse over time XD Mavis is my fav, I hope someday they make a figure of her~





Seven Deadly Sins


Aah I love Seven Deadly Sins! Gowther is my fav and I love him





Dragon Ball Z


Can't go wrong with one of the most famous animes ever! Apparently as a kid I loved it, but I don't remember XD I love it now though!





Attack On Titan


Only seen the first season but it's so intense! Plus the animation is so amazing to watch~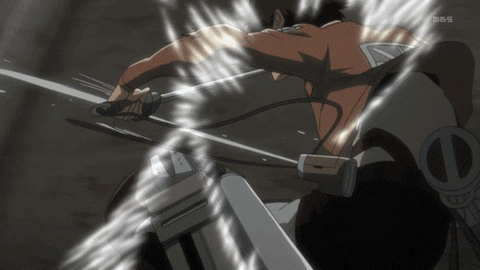 Cardcaptor Sakura


Was kinda late to watching this one, still loved it though~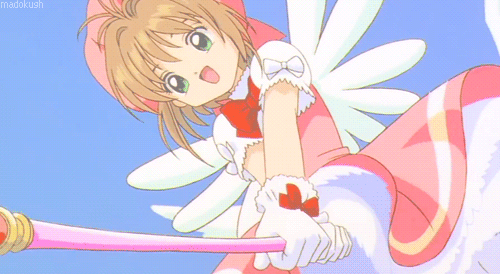 Puella Magi Madoka Magica


One of the best magical girl anime! Kyouko is my favourite character by a mile~





Oreimo


I really liked this, at least the first season. I like Kirino a lot XD





Haganai


I really liked watching Haganai, even though I don't remember very much about it now... I did like Sena Kashiwazaki a lot though~





Noragami


Aah I loved watching Noragami so much~





My Hero Academia


Aha I love it so much! It's my new obsession and I love Todoroki





Love Live!


And so began my descent into Idol Hell... XD Maki is my waifu I love her so much






❤Favourite Games❤




Eternal Sonata


Possibly my favourite game of all time! My dream is to one day have figures of it (even though it will never happen XD)





Kingdom Hearts


I have very fond memories of playing this a as a child, definitely one of my favourite games~ I used to cry during the ending :'D Also Sora is beautiful and I love him





Breath Of The Wild


Probably the best Zelda game, I love it to bits<3





Mario Series


From Mario Kart to Mario Party, I love it all! Rosalina is my all time favourite Mario character~





EarthBound


This game has so much charm to it, and it's weirdness is what makes it awesome. Don't think I'll ever find another game like it~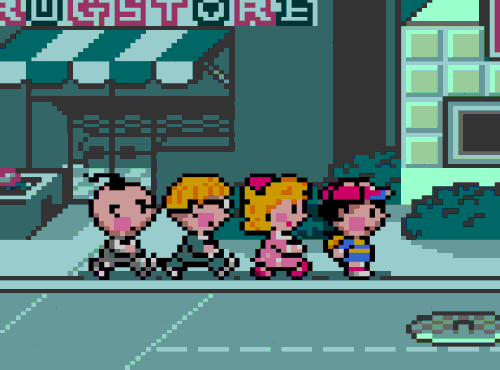 Pokemon


Not a fan of the new Pokemon games but I love Gen 1 to bits! Also Charmander is the best starter pokemon ever





Final Fantasy


I love most of the Final Fantasy games a lot, they're so amazing~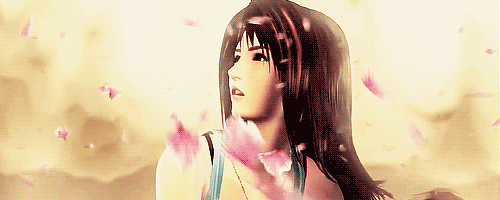 Atelier Arland Trilogy


These games are really cute and tremendous fun to play! Atelier Rorona is probably my favourite~





Dead Or Alive


The only fighting game series that I like (and DOAX as well ;D) Honoka is my fav and way too cute I love her so much~





Senran Kagura


Senran Kagura is fun~ Hibari is best girl!





Persona 5


Persona 5 is like the greatest game to ever exist, it's so amazing in every way~ Plus I love all the Phantom Thieves. ALL OF THEM.





Xenoblade Chronicles 2


Wow I love this game so much and Pyra is perfection I love her

❤My waifu❤
Show(s)
Sailor Moon, Shugo Chara, Tokyo Mew Mew, Mermaid Melody, Fullmetal Alchemist, Fairy Tail, Haganai, Oreimo, To Loveru, Madoka Magica, Henneko, Love Live, Cardcaptor Sakura, Attack on Titan, Angel Beats, My Hero Academia etc
Book(s)
Anything manga related, art books etc
Game(s)
Final Fantasy, Kingdom Hearts, Atelier series, Eternal Sonata, Persona 5, Legend of Zelda, Mario, Pokemon, Senran Kagura, Dead or Alive, Ni no Kuni etc
MOE Point(s)
Pink/red hair, twintails, hair gradients, transparent clothing, Chinese dresses, wedding outfits, lingerie, butterflies, lace, cat ears, maid outfits etc