#1
Subscribe to this forum thread and I will try to keep you up to date on all the newest Myethos news including figure reveals and updates as well as figure reviews and other general company related news.
If I have missed something feel free to PM me or just post it in the
club comments
, where any related discussion can also take place.
#2
I just did an interview with Myethos's president and he had some really neat stuff to say. He also revealed what they and Ask are working on next for the FairyTale line.
theglorioblog.c...
#3
Queen of Hearts color prototype revealed.
weibo.com/39061...
#4
Amiami (and I assume all the other shops) are sending out invoices for Alice so consider her released. It is worth noting that she is foam packed (no clamshell) so hopefully that will reduce the possibility of shipping issues.
Queen of Hearts will be at WonderFestival and she also has some updated pics
Show Pics
Hide Pics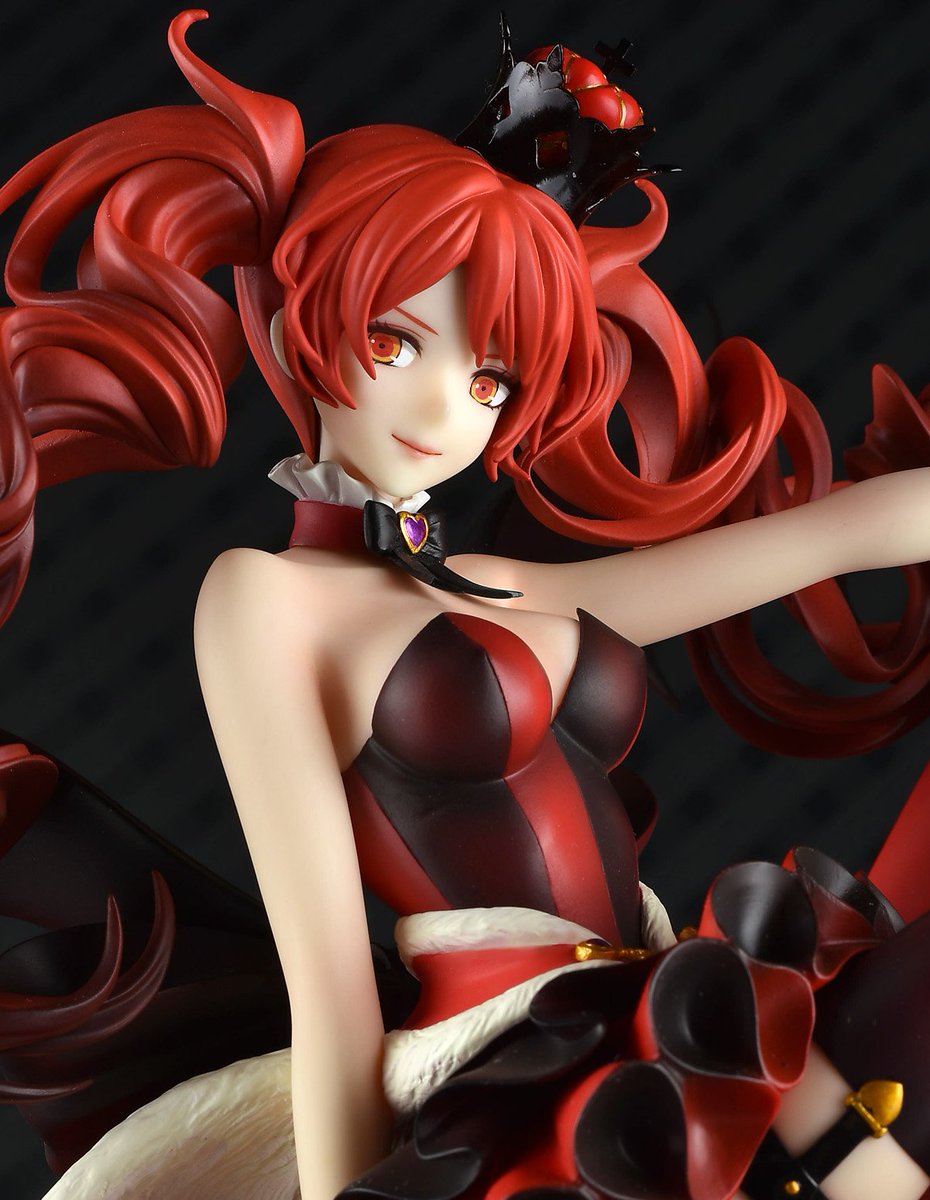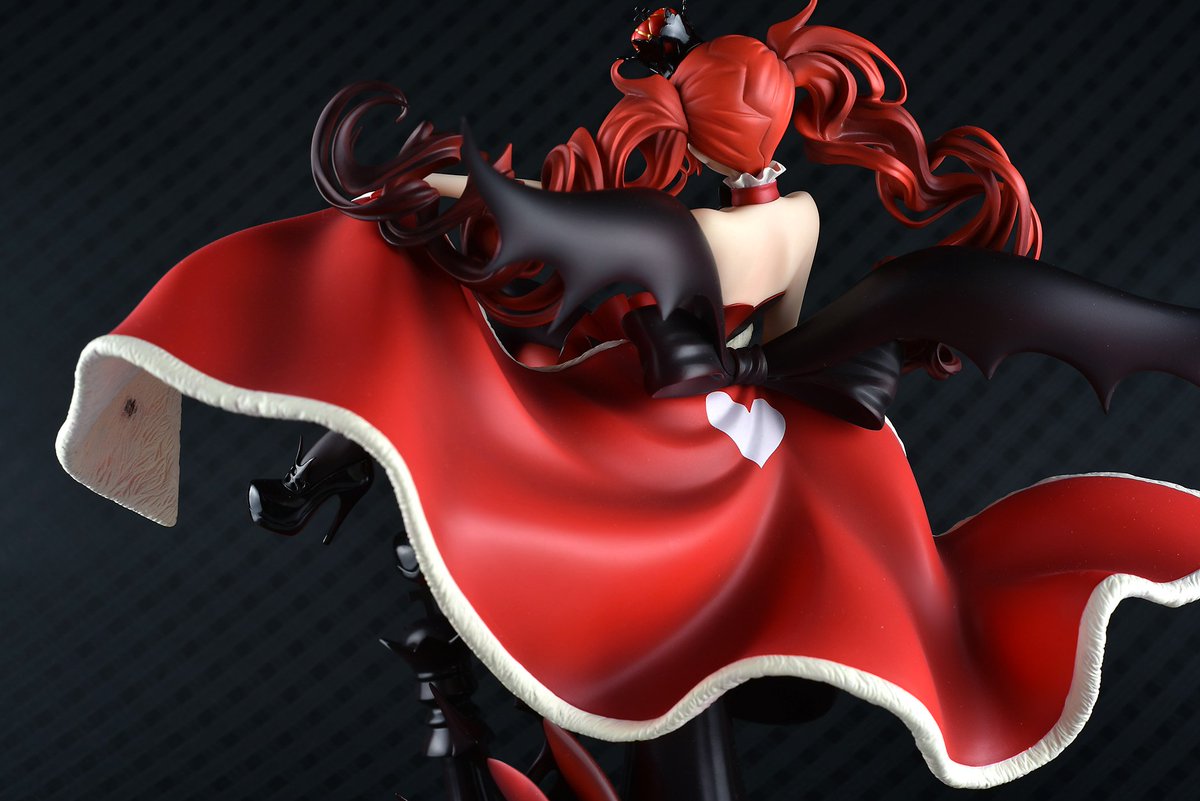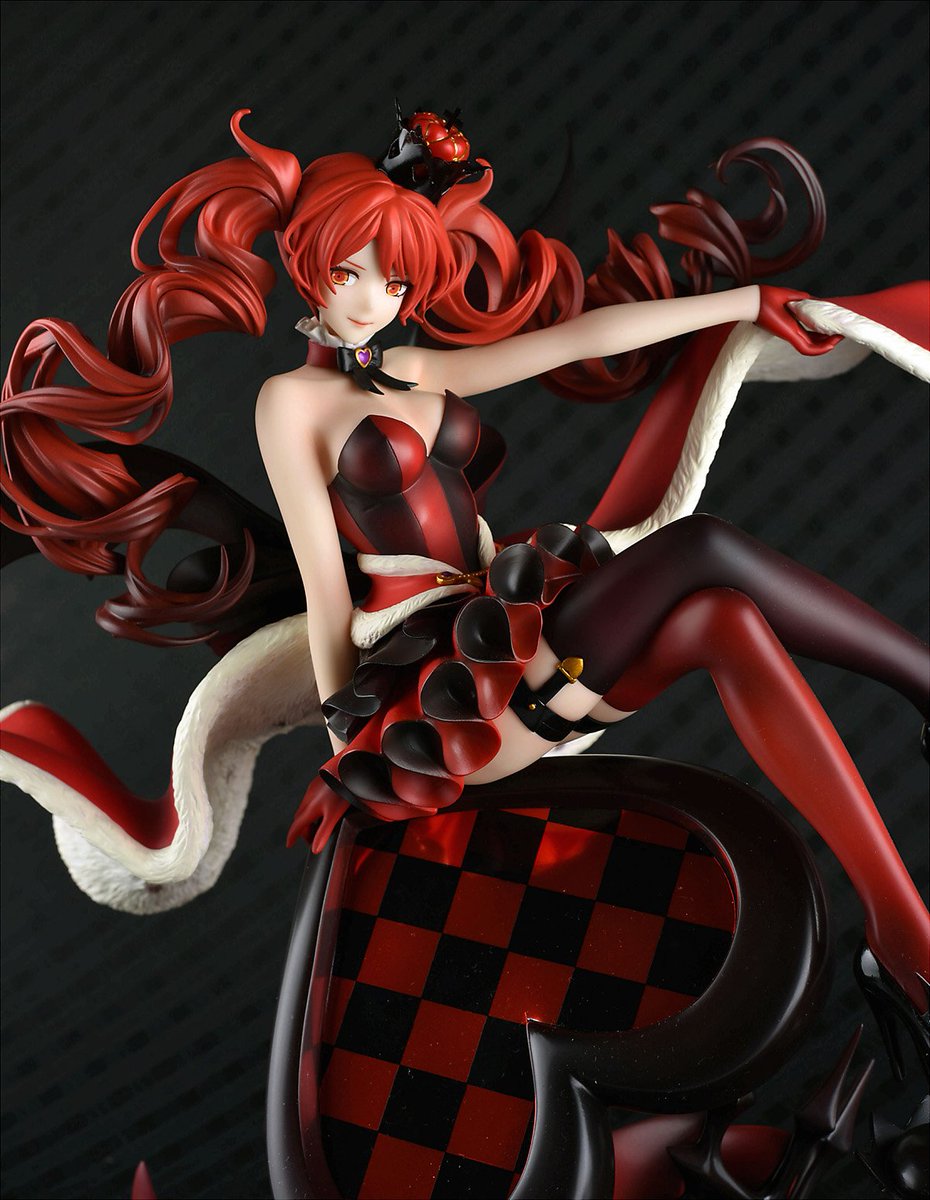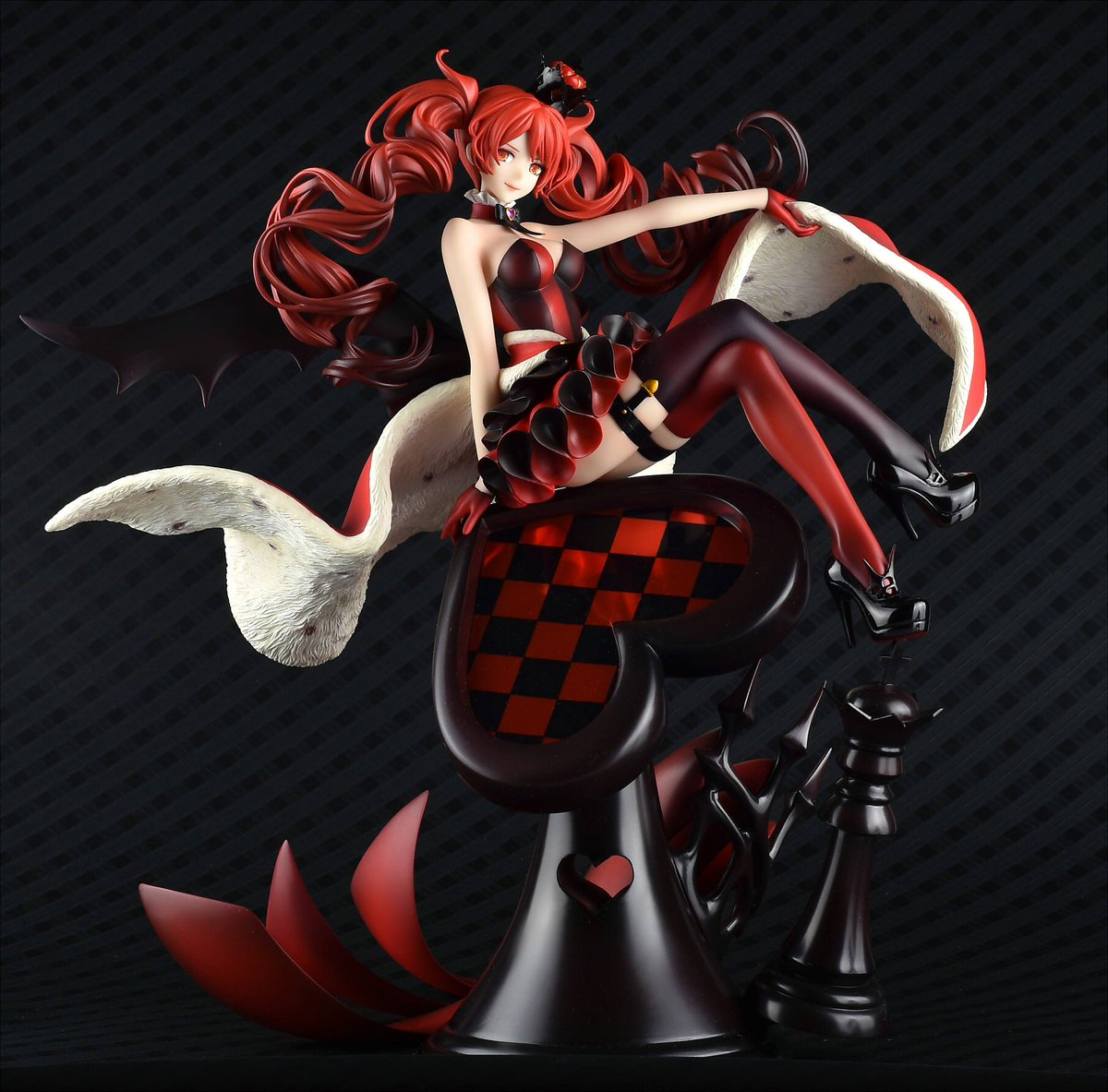 Via Myethos's Twitter.
#5
Myethos will be producing a figure based on Ask's artwork of the Chinese Vocaloid Singer, Stardust. Artwork will be showcased at Wonfest.
Show Stardust image
Hide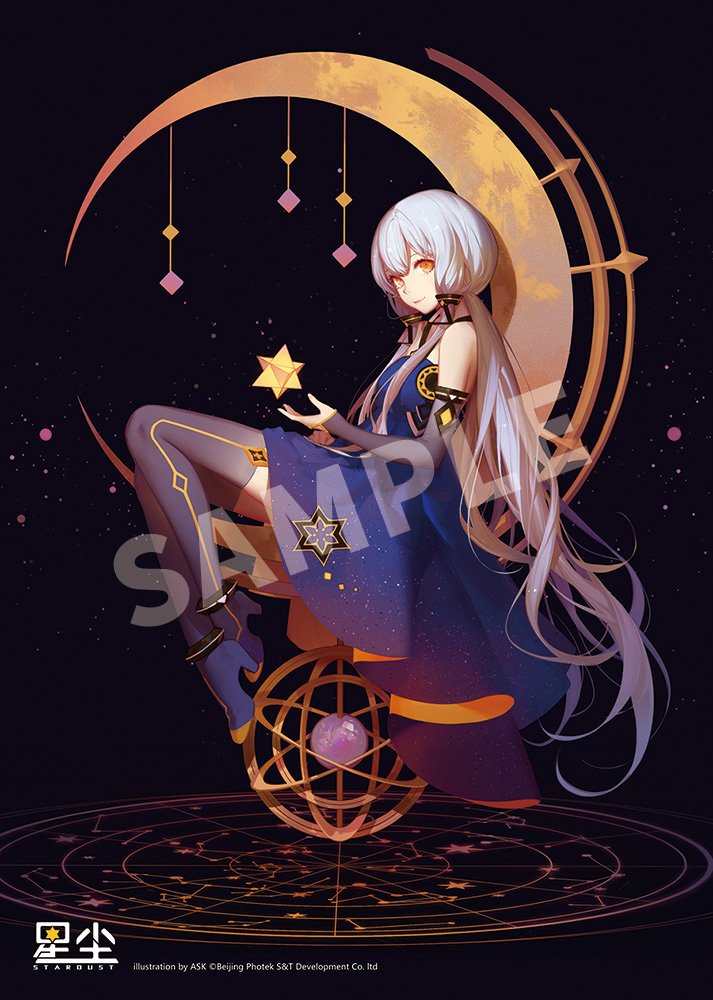 Via Stardust's official twitter.
#6
7 years ago
• Updated
7 years ago
Queen of Hearts, Nia, and Stardust were all at wonfest. QoH had a October release date listed, and Nia was
sculpted
. I haven't seen any additional info on Stardust or if any art for White Rabbit was there.
Also new companies Kalmia Project and Mopetz spotted. Mopetz may be from Taiwan?
www.facebook.co...
Via
Dengeki
(at the bottom)
#7
Queen of Hearts going up for order tomorrow the 8th. MSRP 11,800 Yen. Myethos has updated their page for her.
www.myethos.hk/...
#8
Queen of Hearts is FINALLY up for order at most Japanese stores. Amiami has both an exclusive version bundled with a wall scroll and a regular version up for order, though some other stores have the regular edition for a little cheaper.
#9
Queen of Hearts is Crunchyroll's Deal of the Day today. (Feb 23rd) $104.99 for Premium members and $113.99 for non-members. Free US shipping with code SHINJI75 at checkout.
www.crunchyroll...
A bootleg of her has also been spotted on Ebay already, so be careful if you plan on buying her from auction sites.
#10
7 years ago
• Updated
7 years ago
Stardust's 3D model was shown off back in March but it seems I missed it. She will have an unpainted prototype on display at the China International Cartoon and Animation Festival next week.
Show Image
Hide
You can see more images
here
.
In addition Chinese Paladin
has announced
that Myethos will be producing a figure of their character Zhao Linger.
More Sample Art
Hide
(Not the official illustration)
#11
7 years ago
• Updated
7 years ago
Nia has been up for sale if you have missed her and she is Crunchyroll's Deal of the Day today. $115 for subscribers and get free domestic shipping in the US with the coupon code shinji75.
www.crunchyroll...
Myethos is making a 1/6th scale figure of Dante from DMC3
ITEM #449239
Stardust's sculpt was on display at CICAF.
Show Images
Hide
Zhao Linger has been sculpted.
Show Images
Hide
and Myethos has confirmed to me they are making these two figures, though Miku is on hold at the moment and production of the The land of CAROMAG girl is delayed because the game is delayed.
Show Images
Hide
#12
7 years ago
• Updated
7 years ago
New figure announcement. Myethos is collaborating with Manluotuo to produce a figure of Shao Siming from the show Qin's Moon based on art by Ask. The prototype will be exhibited at China Comic and Game EXPO (CCG EXPO) on July 7th in Shanghai.
Show Image
Hide


Via Myethos's Weibo
Also I finally added their Miku to the database.
ITEM #455513
#13
Looks like Myethos and Emontoys are teaming up to produce a Kamina figure.
ITEM #540469
#14
Shao Siming is painted and looks like made to order orders open April 7th, though she might be an exclusive.
weibo.com/ttart...
Show Images
Hide
#15
It appears Myethos has a couple more figures they are working on.
Seele from Gun Girl Z based on art by Ask that they are collaborating with Azure to produce.
weibo.com/19805...
Sujiu from Monster List based on art by PSlenDy (PSD) that they are co-producing with Tencent.
weibo.com/15504...
Images
Hide
This thread has been closed.